What is a Cloud Operating System?
The Cloud™ operating system is a specific system made by the Good OS LLC. This operating system has very little by way of application and additional functionality; it is only designed to run a built-in web browser. The Cloud™ operating system is extremely fast, runs well on low-end hardware and takes up very little space. In addition, cloud computing, and by extension cloud operating systems, is a design principle of computer design.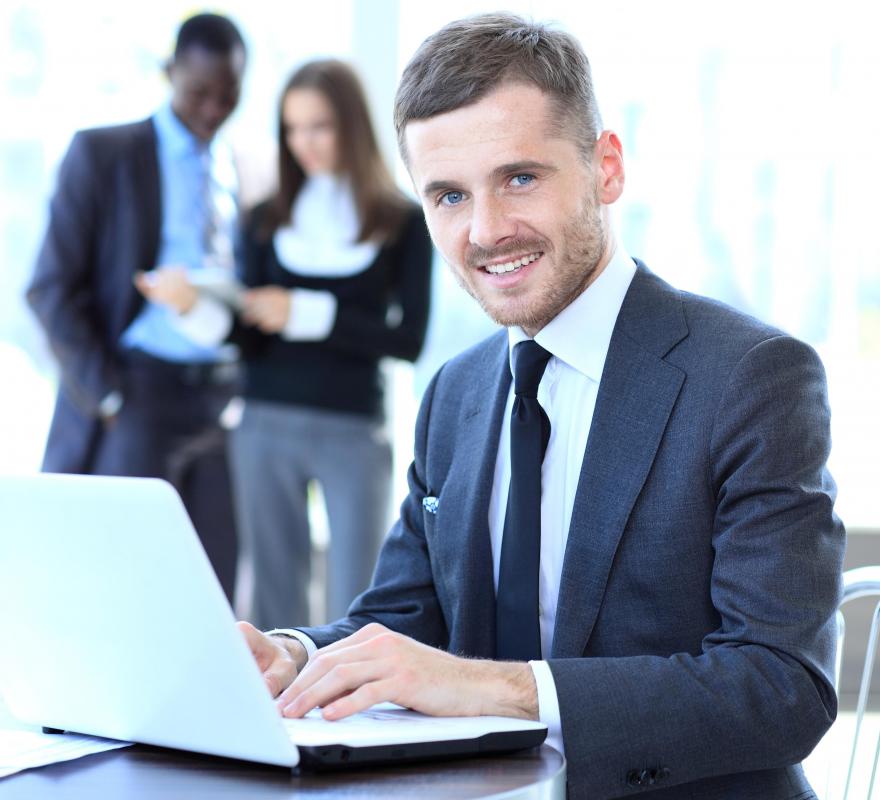 The official Cloud™ operating system has been around since 2009. The system is centered on two principles; operating very quickly and helping users avoid common pitfalls. The first principle is considered the easiest. The company stripped its operating system free of many of the application and process handling features, since it will only run a single included program. This allows the Cloud™ operation system to boot in just a few seconds and start the web browser quickly.
The second principle was a little more difficult. By basing the Cloud™ operating system on Ubuntu®, it was freed from many of the common viruses and malware that plague more popular operating systems. By limiting users to online applications, Good OS removed many of the downloadable programs that can cause havoc on a system. In essence, the Cloud™ operating system reduced its capabilities to the point where it can't be interfered with.
Cloud™ runs a single program—a proprietary web browser. This browser is an adapted version of Mozilla Firefox®, but contains only the essentials of that browser. Through it, users may access email, chat and web-based applications, all operating on remote servers. Since very little is happening on the computer itself, the hardware requirements to run the system are very low.
Cloud computing runs under the belief that big applications and operating systems are becoming outdated. It is possible to create an operating system that simply runs the computer without an additional add-ons or included programs. As a user needs applications, he can use a web browser to access web-based applications or download a client to connect to a web service.
This belief extends to all computer-like devices. One of the basic ideas of a cloud operating system is that it runs the same, regardless of the platform on which it is installed. As secondary computers, like smartphones and palmtops, become more complex, the operating systems used to run them increase as well. The goal of a true cloud operating system is to be simple enough to run a phone, but complex enough to run a computer.