What is a Computer Workstation
A computer workstation is an ergonomically designed area of an office that accommodates a desktop computer and all of its peripherals. Ergonomic design means that the user shouldn't have to assume uncomfortable positions in order to perform his or her duties. A good workstation provides a comfortable and adjustable task chair, a properly positioned monitor, a keyboard shelf, a mouse pad with wrist rest, and peripherals (printers, speakers, disk drives, etc.) that are easily accessible.
Before the advent of proper computer workstations, office workers often had to modify existing desks to accommodate all of their hardware, and the results were not always conducive to good health. Monitors were often placed too low or too high for comfortable viewing, causing the user to position his or her head incorrectly for hours at a time. The keyboards had to be placed on top of the desk, forcing the user's hands into an unnatural typing position. Early computer mouse systems did not always provide ergonomic wrist rests, leading to muscle fatigue and soreness.
This is why the modern ergonomic workstation has become so popular. The monitor can be positioned so that the midline of the screen is at or slightly below the user's eye level. Keyboards are often placed on a platform suspended below the desktop, keeping the hands at a comfortable distance while padded wrist rests reduce fatigue. The mouse pad uses a smooth surface for easier navigation and a wrist rest for the user.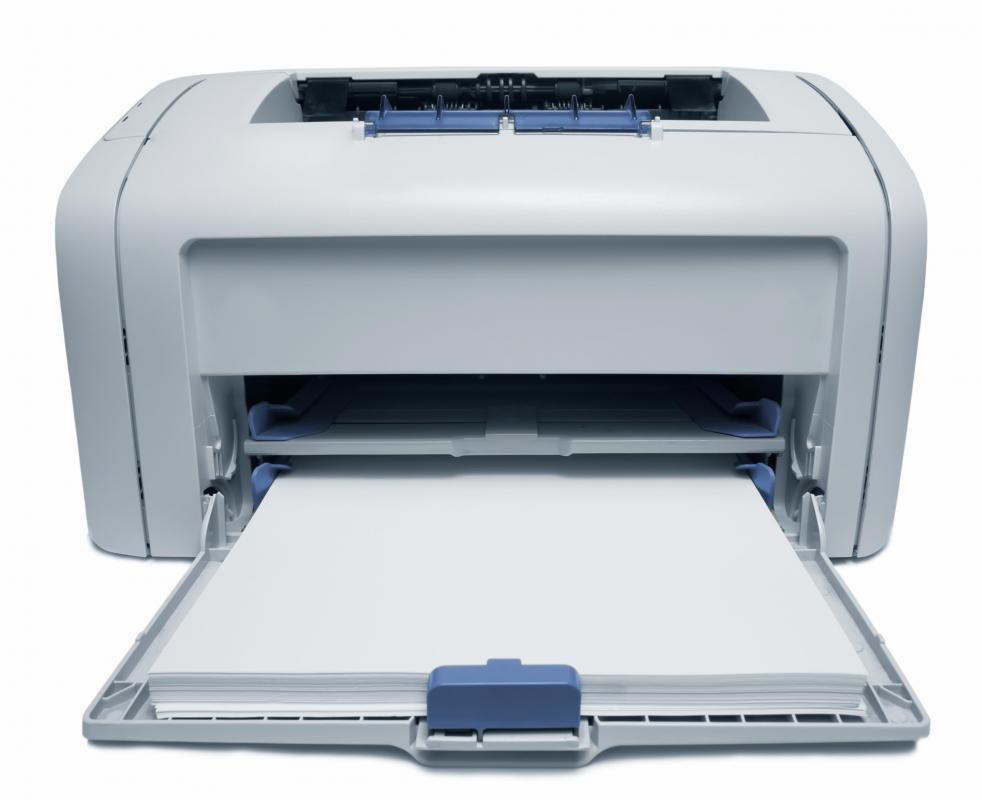 Peripherals and processing towers on a computer workstation are generally stored out of the user's workzone, preventing accidental bumps and trips. Overhead shelves may hold manuals, reference books and other paper materials. Side drawers often contain office supplies, such as extra printer paper, ink cartridges, mailing aids, and repair kits. The lower portion of a workstation might hold the central processing tower, external drives, printer, and fax machine.
An ergonomic workstation can reduce the number of injuries suffered as a result of poor body positioning or repetitive motions. This in turn can lead to reduced group health insurance rates and higher worker productivity. In the US, federal OSHA guidelines for proper computer workstation configuration are available online or through other outlets for governmental agencies. These guidelines should cover everything from the proper angle of a desktop monitor to the position of the user's hands while typing or reading copy.