What is a Portal Application?
A portal application is any type of software tool available through a secured website. The term portal in information technology is typically used to describe a delivery method for a range of related and unrelated links, services, and applications. The appeal of a portal application is the ability for the service provider to track users' web activity once they log into the portal. From the users' perspective, they can modify the portal to display quick links to sites of interest, connections to both email and chat rooms, as well as the ability to change the background and colors.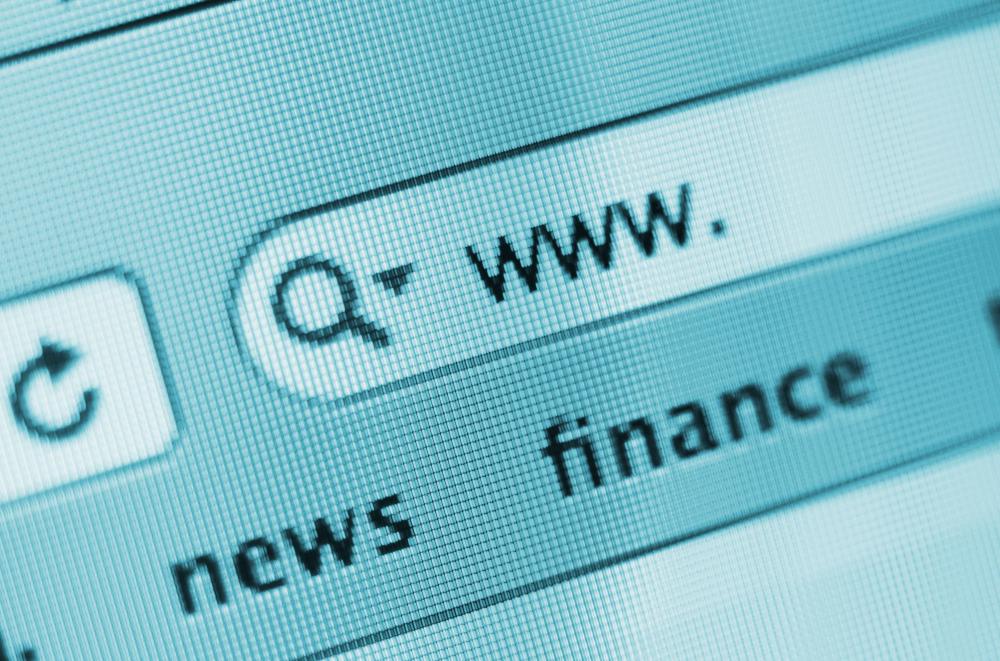 All web portals fall into one of two categories: vertical or horizontal. A vertical portal is focused on a very specific subject area or interest. The horizontal portals provide access to multiple firms in the same industry. The purpose of the portals remains the same: provide access to specific applications or data in a controlled manner, while allowing the administrator to control and track activity.
The primary purpose of any portal application is to meet a specific user need and utilize the clients' profile to derive their personal information. For example, a secured online messaging service is commonly found in a banking portal. The user logs into his bank account to gain access based on his profile. From within the portal, he can access the messaging service to ask a question. The customer service staff is provided with the account details, user name, and other relevant information to help him answer the question quickly and accurately.
The computer programming language used to create a portal application varies widely, depending on the technology used to create the website, the operating system in place, and the skill of the developer. There are commercial tools and programs available to meet the needs of most users. However, it is important to consider the cost of the software when compared to the overall benefit to the client and the firm.
Most portal applications can fall into three groups: communication, data presentation, and data manipulation. Communication tools include instant messaging, secured emails, and online chatting. The presentation of data from an external or enterprise system may require the development of a portal application. Data manipulation applications use existing data to populate a web page but allow the user to run what-if scenarios without reposting the data to the computer each time.