Rasters are the sections of cathode ray tubes and liquid crystal display monitors that make it possible to create images for display. Essentially, a raster functions by creating a series of horizontal lines that run across the viewing area. An electron beam scans the lines using a dual scanning pattern that runs the beams left to right and up and down over the horizontal lines. This continuous action results in the ability to view a complete image.
While the basic function of a raster is the same with just about any type of cathode ray tube or CRT display, there are some differences in the process used by different devices. Televisions that may use of the CRT model often will not have quite as sharp an image display as a computer monitor using the same basic approach. The reason for this is that the setup of the CRT on a television set is normally referred to as an interlaced raster pattern, while the computer monitor is likely to use a raster scanning approach that is considered to be non-interlaced.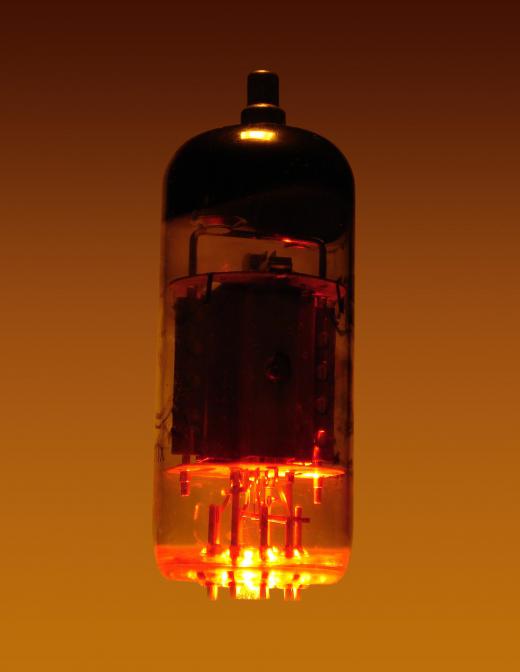 When a liquid crystal display or LCD resolution is used with a device, the scanning process may also be somewhat different. Unlike a CRT raster function, the LCD process of rendering images involves displaying elements of the image individually. In fact, the raster process for LCD is usually referred to as a grid rather than as a raster.
In both situations, the scanning activity of the raster is what makes it possible to view moving images. Over the years, technology has refined the efficiency of the scanning even as the basic creation of the raster sequence of horizontal lines has remained more or less the same. The end result is that images are displayed with greater clarity than in times past. This enhanced clarity has been particularly important as desktop computers have become more commonplace in the home. The enhanced raster resolution has also made such devices as laptops and the displays on handheld devices possible.
One outside factor that will impact the resolution of the raster is the quality of the signal received for display. This is the reason why a television set that contained state of the art resolution equipment will not perform as well with a broadcast signal picked up by an antenna. A secure transmission, such as via cable or satellite, provides a stronger signal that is translated with more clarity than a signal picked up by rabbit ears or an old fashioned exterior antenna.
AS FEATURED ON:
AS FEATURED ON:

By: Vasiliy Timofeev

Rasters play a critical role in any technology that features cathode ray tubes.

By: Igor Mojzes

A computer monitor is likely to use a raster scanning approach that is considered to be non-interlaced.

By: Myst

One of the primary applications of raster scaning technology has been in traditional display devices such as televisions.