A restore point for a computer hard drive is essentially a previous point in time that the user may reset the system to in the event of some severe problem. Sometimes referred to as a system restore, the restore point has been a common component in the overall restore utilities on hard drives that run Microsoft Windows as the base operation system. The feature is not designed with a single restore point. Rather, the function allows for the creation of a primary restore point, as well as secondary points that may also be employed if circumstances dictate.
All computers that are configured to run Windows applications include a preset restore point. Essentially, that is the point at which all the programs and software that come with the new computer are loaded, tested and found to be functioning properly. For many users, this remains the default restore point. In the event that the system is infected in some manner, or some other sort of major failure takes place, it is possible to use the recovery disk that comes with the system to return the computer hard drive to the original status. Keep in mind that using this method will fix the problem, but any software that was loaded on the hard drive at a later date will have to be reloaded.
However, there are also ways to backtrack to a restore point involving a matter of days or weeks. This may become necessary if recently installed software has a negative impact on the functionality of the system, or a file is somehow corrupted. Using the system restore software that is on the existing hard drive, it is possible to restore the system to a point before the corruption took place, or the offending software was installed. This approach will not cause the user to lose any data files, nor will it wipe out any software that was loaded on the system up to the restore point date. This approach will mean there are fewer files to recover. In addition, there is no need to re-install software that was present on the hard drive up to the point that is used for the restore.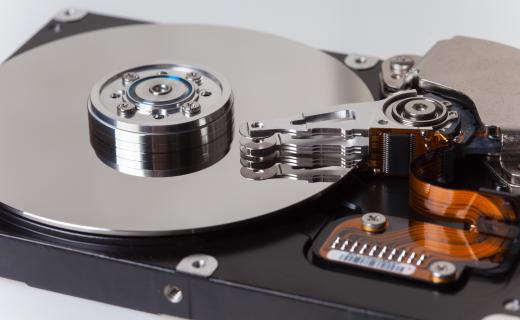 Some software programs are configured with an internal restore point as well. The mode of operation is similar to the restore point for the hard drive. However, invoking the restore point on a given software program will only impact the computer data files associated with the software. It will not make any changes to other software running on the system, or make any changes to the status of the hard drive.
AS FEATURED ON:
AS FEATURED ON:

By: enens

A restore point can be used changes to a computer system need to rolled back.

By: merydolla

A restore point can be used to reset a computer hard drive.