A webmaster is the designation given to the person responsible for designing and maintaining the coding and proper functioning of a website. In the case of a personal website, the webmaster is most often the person who owns the domain. Small businesses often employ someone in-house to be the webmaster, or they might hire an independent contractor who works part-time on the project from his or her home or office. Large companies might contract a third party to handle their online presence. In these cases the webmaster is not responsible for content, only for design and function.
In the early days of the Internet websites were designed from scratch using HyperText Markup Language (HTML). Today's HTML editors and Web-creation interfaces makes it possible for anyone to be a "webmaster" with little or no knowledge of HTML. Point-and-click what you see is what you get (WYSIWYG) programs do all the coding while the user simply indicates what type of design he or she would like.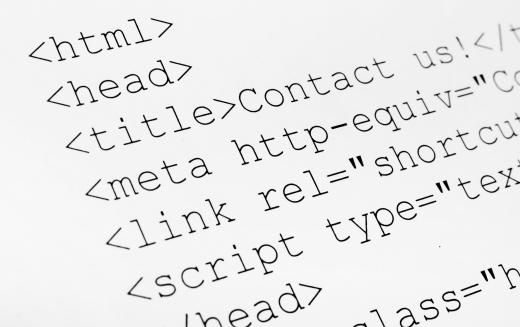 Commercial sites require websites that are not only attractive to the eye, but easy to navigate, search, and in the case of retailers, to purchase from. Scripts that return error codes or pages that hang customers out to dry spell lost sales to the online merchant. The webmaster is responsible for ensuring every visitor can use the site with ease and find their way to what they need or want without hassle or confusion.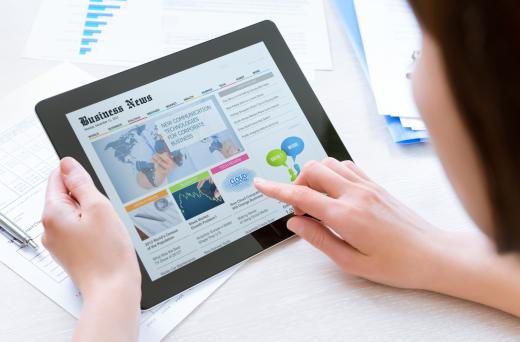 Some large online companies like Yahoo!™ provide "virtual storefronts" to online sellers who would like a Web presence without having to hire a webmaster. A virtual storefront is a "prefabricated" storefront that a seller can "step into" and use immediately, also known as a turnkey solution. In this case Yahoo! (or the company providing the storefront) handles all site maintenance and manages the webmasters responsible for keeping the system up and running. The ability to take credit cards, PayPal and other forms of payment are built-in, as are shopping carts and search engines for checking merchant inventory.
Turnkey solutions aside, entrepreneurial webmasters are still very much in demand for those companies that require totally unique websites that 'wow' visitors. Major movie studios and various production companies employ webmasters with a true sense of art and magic. Investment companies, real-estate and professional employment hubs each utilize design styles reflective of their products. The mark of an excellent webmaster is that he or she designs a theme that will appeal to visitors of that particular website in both form and function.
When visiting a commercial website, if you encounter a technical problem the webmaster is the one to email. For complaints about other issues such as shipments, orders or feedback, contact customer service.
AS FEATURED ON:
AS FEATURED ON:

By: Nikolai Sorokin

A webmaster may modify and maintain a website's coding.

By: bloomua

Webmasters and administrators often need skills in online marketing and social media.

By: Artur Marciniec

A webmaster should be trained to perform website maintenance in order to address security threats.