What Is Automated Voicemail?
Automated voicemail is a specific type of telephone messaging system. Similar to receiving phone messages by an answering machine, automated voicemail delivers a voice message digitally and without the use of additional standalone equipment. Once a message, also known as a voicemail message, is stored on a server, intended recipients may retrieve those messages by logging into a system by phone and listening to the playback of a voice recording.
Beyond offering the ability to send and receive voice messages, automated voicemail also functions as a way to route incoming calls. Such is commonly used in businesses and organizations with multiple employees or departments. By offering callers multiple voicemail options, individuals are able to select how to guide their calls to the appropriate parties. Such is done by selecting one or more prompts requiring callers to press corresponding numbers on a phone's dial pad before a call is forwarded.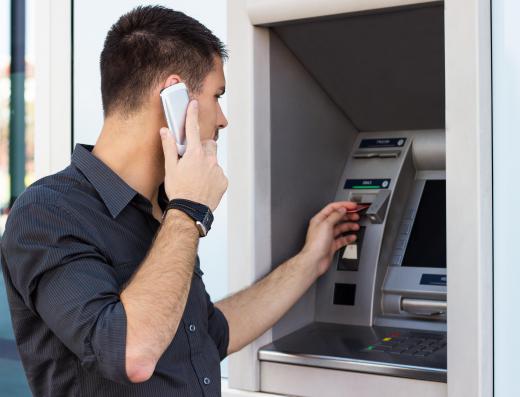 Sometimes referred to as voice banks, automated voicemail is commonly used in the place of a live person assigned to answer incoming calls, take messages and route calls. While companies still routinely employ receptionists and telephone operators, automated voicemail is often relied upon for after-hour calls or to take messages when an employee has stepped away from her or his desk. Voicemail messages prevent callers from receiving busy signals or prevent a phone's prolonged ringing when a person is unable to answer it. At the same time, callers are able to leave messages concerning the nature of their call, as well as their best contact information so that the reason for their call can be addressed by a returned call.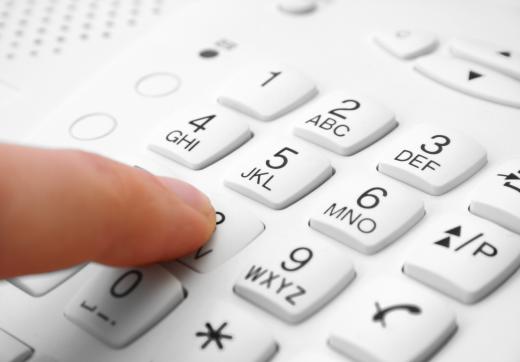 In addition to professional use, automated voicemail is a common feature on most personal cell phones and is often used on residential landline and VoIP phone systems. Certain types of paging systems also offer a voicemail option, as do companies offering virtual telephone numbers. It is not uncommon for one person to have more than one device or telephone number with an associated voicemail account to collect incoming messages.
While an automated voicemail is used primarily for routing calls and collecting phone messages, outgoing messages can also be recorded. Such messages typically include requests for a caller to leave a message after prompted to do so by a special tone, but many outgoing messages contain pertinent information that users may find helpful in business or for personal knowledge. Examples include outgoing automated voicemail messages about special events, an employee's whereabouts or important customer service messages.
AS FEATURED ON:
AS FEATURED ON:

By: sanjagrujic

Automated voicemail is a common feature on cell phones.

By: Alex

Residential landline phone systems may feature automated voicemail.

By: Tarikh Jumeer

All modern cell phones have a voice mail function that serves the same purpose as an answering machine.