eBay® is a company operating on the Internet that allows for vendors of any kind to auction or sell merchandise of a variety of types. Started in 1995 by Pierre Omidyar, the company still operates out of California. Much of the activity that goes on at eBay® has very little to do with the San Jose location. Instead, people and/or companies from across the world that want to sell items offer them on the website. This allows people shopping for items to search through the various offerings, make bids, or opt to make direct purchases.
There are many things to find on this auctioning site. It has become a great location for looking for hard to locate items, like collectibles. Many people also use the site to search for bargains on used items such as electronics, small household appliances and others. With the exception of a few illegal to sell things, at any given time eBay® has a huge selection. Folks can shop by category and by specific item, or they can simply browse listings.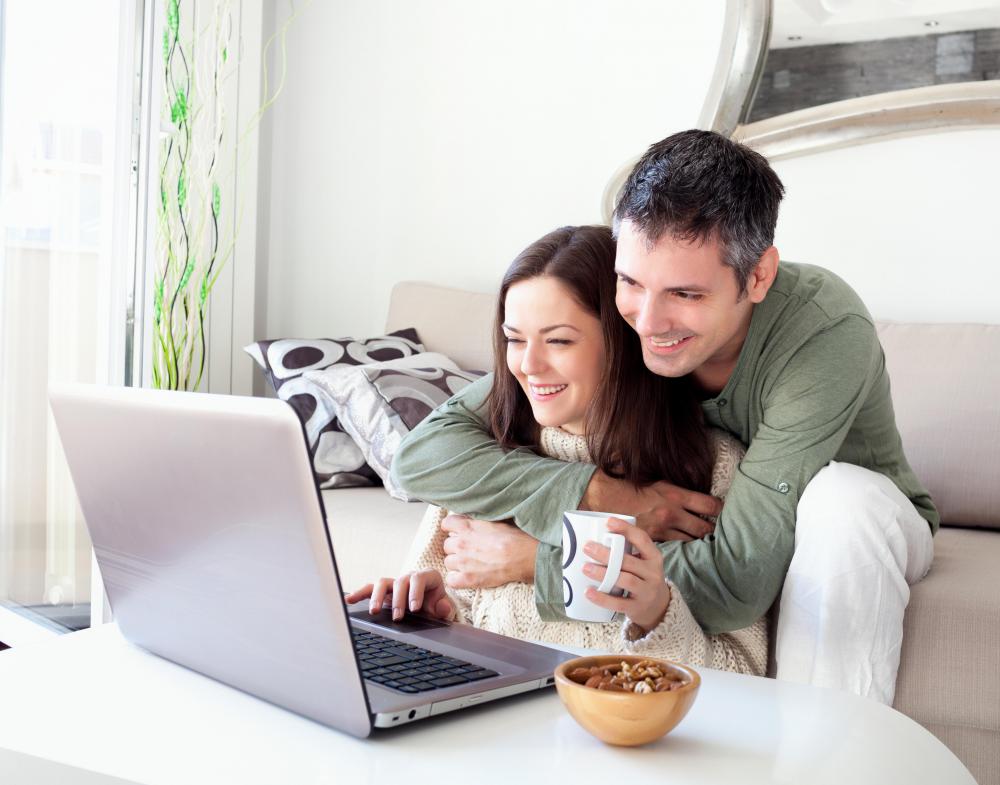 Items aren't always used. They can be brand new and offered by small stores that sign up as vendors. Alternately, some artisans and craftspeople sell some of their wares by setting up eBay® stores. Creating these stores and attractive sites within the software limitations of eBay® has become an interesting job for some web programmers.
The auction site, though it has few employees, has launched the career of many entrepreneurs. A number of people make a business of collecting used stuff from others and selling it on eBay®. They scan garage sales, look for offers of free merchandise, and then sell any quality merchandise they find. Individual merchants of this type typically need plenty of storage space and must be computer savvy.
For customers, this may be a means of acquiring a variety of things inexpensively, but it is not totally without expense. Even if an item purchased only costs a couple of dollars, shipping can be quite expensive because it includes the poorly defined "handling" fee. Handling is the seller's profit, essentially. Some vendors assess unreasonable handling costs, and it's always a good idea to determine if the shipping/handling fees make an item a less attractive deal. Many vendors are very upfront about what these charges will be so customers can make this determination.
eBay® is associated with several other huge Internet companies. It often requires vendors to offer PayPal® payment services for the convenience of buyers. It now partly owns craigslist®, though this acquisition has not been without tension, and the two companies filed lawsuits against each other in 2008.
For those who enjoy the idea of searching for rare things or bidding online, the auction company can be quite fun. It's a good idea to read tutorials on how to bid, how to pay, and how to deal with unsatisfactory merchandise. This last is important, since not everything purchased on the site meets with the satisfaction of the buyer.