Mailinator® is a free, web-based service that provides disposable email addresses. It is intended to fight spam by giving users a temporary email address they can give out without fear of cluttering their regular inbox. There is no registration and anyone can access a particular inbox using only the email address. All mail is deleted after a few hours, and each mailbox can only hold 10 messages at a time.
While traditional email services often attempt to fight spam through filters or blocklists, Mailinator® doesn't directly filter most unwanted emails. Instead, the service reduces the chance of a user becoming a target of spam by providing a temporary email address. These addresses can be used to sign up for a website and receive an activation link, post a message on a forum, or in any scenario where someone does not wish to use an actual email address. Any address can be used as long as it is fewer than 25 characters, and the site will automatically create an inbox for a new address when it receives mail.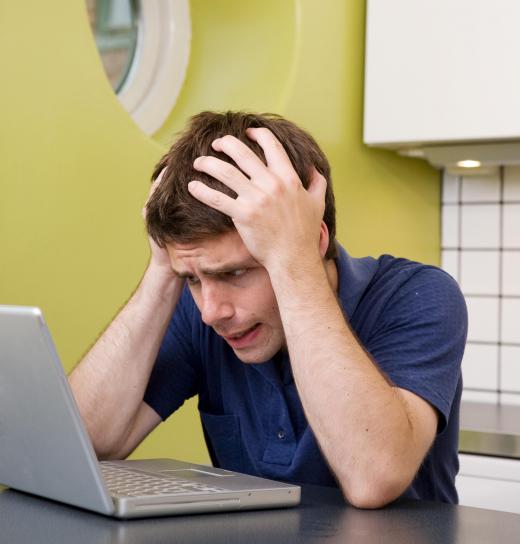 The Mailinator® site has an interface similar to popular webmail services, but does not require any registration or sign up. There are no passwords: users log in using only an email address, which comes in the form "address@mailinator.com." Without passwords, accounts are open to anyone who knows the address. For this reason, the site's creators recommend choosing more obscure addresses that can't easily be guessed or accidentally picked by another user. The service lacks any real security or privacy protection, so secure or personal information should be sent through other channels.
Mailinator® is not meant to replace traditional email services. Those who use the site can receive and forward email, but cannot compose new messages. All messages received on the site are deleted after a few hours, and no address can have more than 10 messages in its inbox. The service is also not designed for absolute reliability, and may reject or lose an occasional email. Attachments are stripped out of all messages, and email containing a large number of recipients or lots of images are not accepted.
There are other disposable email services available, but Mailinator® has a few unique features. First, the site offers alternate inbox names which cloak the identity of the original inbox. These cloaked addresses can then be disclsoed without revealing the actual inbox name. Users can also receive messages using a customized widget which can be placed on any website. Domain owners can even point their mail exchanger record (MX record) to Mailinator® and use their own domain with the service.
AS FEATURED ON:
AS FEATURED ON:

By: Tyler Olson

Mailinator fights spam by giving users access to a temporary email address.

By: a4stockphotos

The Mailinator service is not designed to replace existing email programs and services.