Short Message Service (SMS) chat refers both to a Windows Mobile® application and a method of organizing SMS or text messages in cellular phones to break them up by person or contact. In the early days of SMS messaging, most cell phones stored a long list of individual text messages users had to scroll through to read. Organizing messages in a chat-style interface with threaded messages separated by contact makes it easier for users to follow conversations and quickly navigate to the messages they would like to read.
Phones that run the Windows Mobile® system feature an application called SMS-Chat that organizes text message communication in a style similar to how instant messenger programs separate conversations. Windows Mobile® phone users see a list of contacts when they open their SMS messages. Under each contact is a list of received and sent messages in chronological order, allowing users to scroll through the list and read the conversation in order. The application also contains templates for sending quick messages, and have the ability to send a single message to multiple recipients.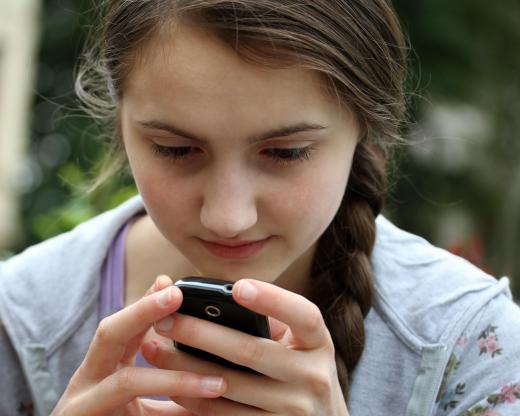 Threaded text message conversations first appeared on smartphones, but the feature has become increasingly common on regular cell phones. Text messaging has become increasingly popular all over the world. As users send and receive more messages daily, SMS chat features and organization make it more convenient for them to locate their messages and minimize the risk of sending a message to the wrong person by accidentally selecting the wrong message to send a reply.
Mobile phones that offer SMS chat features also make it easier for users to delete and save certain messages. Most phones that use threaded message organization permit users to delete entire conversations with a single contact with the push of a button. Many phones that use a single list of individual text messages force users to click on each message they want to delete, unless they wish to delete the entire list of messages.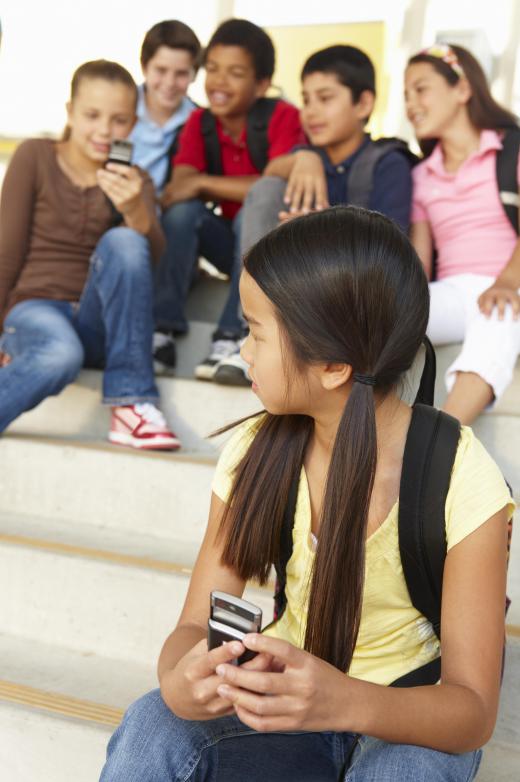 In addition to sending text messages from cell phone to cell phone, some computer programs and online applications allow users to send SMS messages from their computers to the recipient's cell phone. Many instant messengers allow users to enter their mobile phone numbers to permit their contacts to communicate with them via SMS chat when they are away from their computers. Gmail®, the email service from Google®, features an SMS chat function. When a user opens a chat window in Gmail®, one of the options is "Send SMS". By selecting this option, users can enter a cell phone number and send a text message from their computers.
AS FEATURED ON:
AS FEATURED ON:

By: denys_kuvaiev

SMS services make it easier for users to delete and save certain messages.

By: Nomad_Soul

Emoticons may be used during an SMS chat.

By: Monkey Business

SMS chats may occur within groups of friends to communicate messages in secret.

By: Giulio_Fornasar

Text messaging has become increasingly popular all over the world.