Short message service (SMS) marketing is a relatively new marketing technique that focuses on the use of text messaging to spread a marketing message. The process involves preparing one or more text messages offering such things as specials, new products, or new information about a product. These may be done in house or by a professional marketing group. This new media marketing concept is catching on in a variety of different fields after originating in the wireless industry.
One of the first groups of companies to make use of SMS marketing were the cellular service providers themselves. These companies had a natural customer base and already had every customer's cell phone number. Further, the cell company already had the technology and access, making it a very cheap option to reach customer quickly. Companies could use this tool as a way to promote upcoming products, such as new phones, or new services over the cellular network.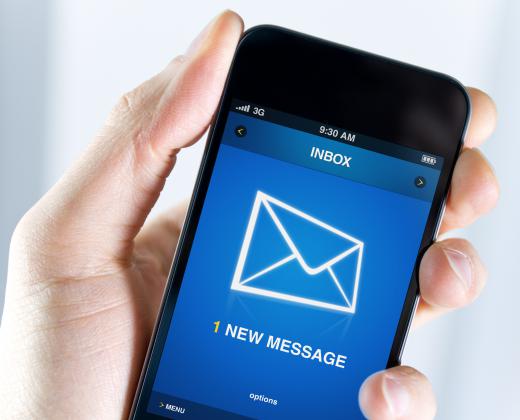 Often, those involved in SMS marketing already have a pre-existing relationship with the customer, which is why the phone numbers are easy to get. Despite this, SMS marketing can seem somewhat invasive to many individuals. That is one reason many companies ask customers if it is acceptable to contact them via text messaging. Some customers can be especially annoyed by this form of marketing if they are not asked and their service provider charges for incoming messages.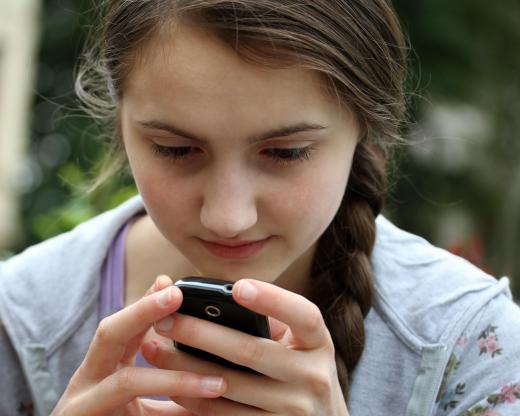 Although SMS marketing is relatively new, some companies point to several advantages of the method. First, it is a cheap and quick way to reach many individuals at the same time. Second, often these customers already know the company and a text message can seem very personal. Third, unlike mail, which sometimes remains unopened, every recipient will likely open the message at the very least. These advantages have led to a response rate of 15% to 80%, depending on the industry.
At the same time, there are some limitations to SMS marketing. Senders can only use a maximum of 160 characters, meaning getting a complete marketing message out can be very difficult. Also, those who send multiple texts to continue their message may be seen as too aggressive or invasive by the customer. These limitations often force companies to use SMS marketing as simply the hook that draws the customer in to seek more information.
To prevent spam advertisement through the use of text messages, some countries have laws very similar to their spam e-mail laws. The United States law against spam, for example, applies both to e-mails and messages sent to wireless devices. The same is true in the United Kingdom, where both forms of communication are regulated under the 2003 Privacy and Electronic Communications Regulations.
AS FEATURED ON:
AS FEATURED ON:

By: bloomua

Marketing messages may be sent via text message.

By: denys_kuvaiev

SMS marketing is usually designed for specific demographics.

By: Monkey Business

SMS marketing may tailor messages to meet the expectations of certain groups.

By: Giulio_Fornasar

SMS marketing is a cheap and quick way to reach many individuals at a time.