What Should I Consider When Buying a Computer Monitor?
When buying a computer monitor there are a few things to consider that will ensure you purchase a product that meets all of your needs. Would you like an analog, Cathode Ray Tube (CRT) monitor, or a digital Liquid Crystal Display (LCD) flat panel? Each has advantages, though the CRT lost considerable ground as flat panel technology improved. LCDs use less power, emit less radiation, and take up less space. Other considerations when buying a monitor include connection ports and graphics cards which add flexibility or extended function to the monitor.
Most people buying a computer monitor today choose an LCD display because they offer so many advantages over CRTs, while the drawbacks formerly associated with flat panels have been largely eliminated. Older models tended to look "washed out" if viewed from even a slight angle, and slower refresh rates made fast-moving images "ghost" — an unwanted artifact in gaming or movies. Today's LCD monitors have not only dropped in price, but these problems have been addressed and virtually eliminated or significantly reduced as to be totally acceptable for most people's needs, gamers included.
Another consideration when buying a monitor is size. The ideal size is determined by how far from the monitor you will sit. A larger screen will be easier to see from further away, but sitting too close to a large screen can be uncomfortable. Conversely, screens that are too small create eyestrain. If deciding between two sizes, it's probably safer to err on the side of caution and get the larger screen, which you can set further back on the desk if necessary.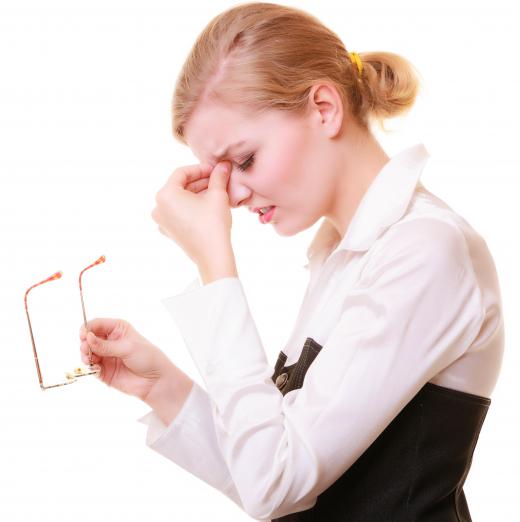 Before buying a computer monitor check the ports or connectors on the back. The graphics card that will connect to the monitor (from inside the computer) should have the same interface as the monitor. To this end you might want to know a bit about the current, competing, video interface standards.
The newest digital interface standards are UDI (Unified Digital Interface) and DisplayPort. Both carry audio and video signals, and both are compatible with HDMI interfaces used on high-definition televisions. However, there are some differences.
While UDI and DisplayPort each support high resolutions of 2500 x 1600, UDI supplies greater bandwidth, and DisplayPort richer color, all else being equal. Both standards also encompass anti-piracy technology that will prevent unauthorized copyrighted images from displaying — a feature that rubs some consumers the wrong way. DisplayPort is being positioned to replace all other standards, including HDMI and UDI, though the same was said of those standards at different points in time.
The previous digital standard, Digital Video Interface (DVI) does not carry audio signals. If connecting the computer to a television, for example, an audio cable would have to be run separately from the DVI video cable. DVI is compatible with HDMI and DVI-to-HDMI adapters are available. DVI also supports 2500 x 1600 resolution and, in dual-link mode, comes close to the bandwidth afforded by DisplayPort. In single-link mode, DVI offers the same bandwidth as HDMI. The DVI standard does not incorporate anti-piracy technology, making it unlikely to be supported beyond the near future.
While all of these considerations are important, buying a computer monitor is only half the battle when it's flexibility you're after. Virtually any decent LCD monitor will have great resolution and nice specs for all of your basic computing needs. Flexibility to interface with your home entertainment center, television or another monitor, however, are extras provided by the graphics card. Be sure to choose one with the ports and options you require to make interoperability as easy and problem-free as possible. Also be sure the card supports the native resolution of the LCD monitor.
AS FEATURED ON:
AS FEATURED ON:

By: Moreno Soppelsa

Flat-panel liquid crystal display monitors take up less space, use less power and emit less radiation than older cathode ray tube monitors.

By: Voyagerix

Computer monitors that are too small may cause eyestrain for the user.