Do All Carriers Support Unlocked Cell Phones?
Any carrier that services GSM phones will support unlocked cell phones. However, most carriers do not advertise unlocking services, which leaves customers unaware of the concept and benefits of unlocking phones and switching SIM cards. Furthermore, customers are often scared away by the high price of unlocked cell phones without understanding the long-term savings of unlocked devices.
Currently, it is legal in all countries to unlock cell phones and use any SIM card in any GSM phone. As previously stated, most carriers will not advertise this service though because they want to sell you a phone, or keep you in a contract. If a person is obligated to a contract they can stay with the carrier, but find an unlocked phone that is more desirable or suitable for their needs. Unlocked cell phones are also very convenient when a contract is still in tact, but the originally purchased phone has been lost, damaged, or stolen.
International travelers often find unlocked cell phones to be a cost -effective alternative to paying international calling fees. Any GSM cell phone can be unlocked and a customer can insert a pre-paid SIM card to pay for international calling. This can add up to substantial savings, depending on how many calls are made and the price of the pre-paid plan.
To find a carrier that supports unlocked cell phones simply find out if they sell GSM cell phones. GSM phones are the only type of cell phones that use SIM cards, which is what is needed to be able to switch between unlocked devices. If you purchase an unlocked phone, but it is without a SIM card, ask the carrier of your choice if they can give one to you. The SIM card should be free, as this is what will provide the phone service you will be paying for anyway.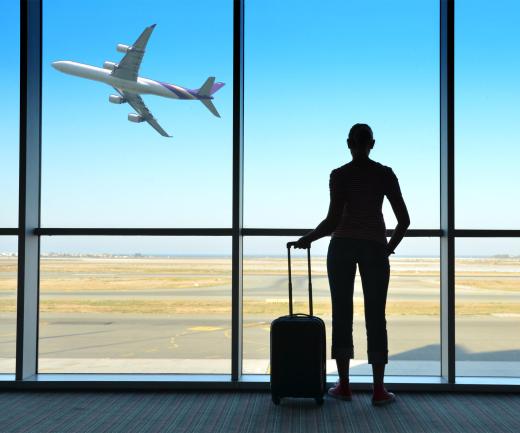 Keep in mind that if a person decides to switch SIM cards between phones, each phone needs to be unlocked for this to work. Some carriers will provide a code which will unlock a cell phone. Customers can also choose to pay a private company, either in person or via Internet, to help unlock a cell phone. Another option is to purchase the phone already unlocked, however buyers should be careful when purchasing from online retailers as some phones are not truly unlocked.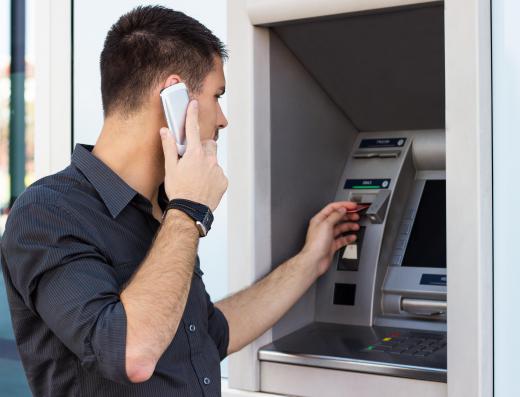 Generally speaking, the U.S. carriers that sell GSM phones and that operate by way of SIM cards include AT&T, T-Mobile, Boost Mobile, and Nextel. Pre-paid SIM cards can be found around the world. In Australia, JUST Prepaid Mobile as well as Passport SIM Card can be purchased to offset the high cost of international calls for travelers.
AS FEATURED ON:
AS FEATURED ON:

By: ibphoto

It's possible to switch SIM cards in an unlocked phone.

By: Maridav

GSM cell phones are the only type of cell phones that use SIM cards.

By: HappyAlex

Some international travelers find it convenient to buy an unlocked cell phone that can be used with various SIM cards.

By: sanjagrujic

Most carriers want to sell you a phone so won't publicly advertise support for unlocked phones.