How Do I Choose the Best Cell Phones for Seniors?
As people age, it may be more difficult to keep up with technology for a variety of reasons. The best cell phones for seniors can help older adults stay in touch with loved ones while catering to a variety of needs. Some features to consider when choosing cell phones for older people include keypad size and design, screen size and brightness, read-out and speakerphone options, and an uncomplicated design.
Modern cell phones often minimize keypad space in order to allow for a larger screen or even a complete QWERTY keyboard. Seniors who have difficulty with sight or hand-eye coordination may find tiny keypads a hazardous issue. Some cellphone models are built with large, simple number keypads for easy use. While these models may be slightly larger than most standard cell phones, their bigger size can also make them easier to use, more durable, and harder to lose. Certain models may even light up in the dark, which can be especially helpful for seniors with poor night vision.
In addition to keypad size, screen size and composition can be important considerations when buying cell phones for seniors. Look for cell phones that offer a larger-than-standard text model, so that numbers or words on the screen are large and easy to read. Brightness can also be an important feature, so consider models that have an extra-bright setting or an adjustable screen brightness level.
Auditory options are another area of consideration when choosing cell phones for seniors. Some cell phones offer a read-out option, which allows the phone to speak options or read out text messages and phone numbers to the user. Many phones also have a setting that allows users to speak commands rather than type in phone numbers or other functions. Good phone choices may also include hearing aid adapters, so that calls can be routed through a user's hearing device for improved clarity.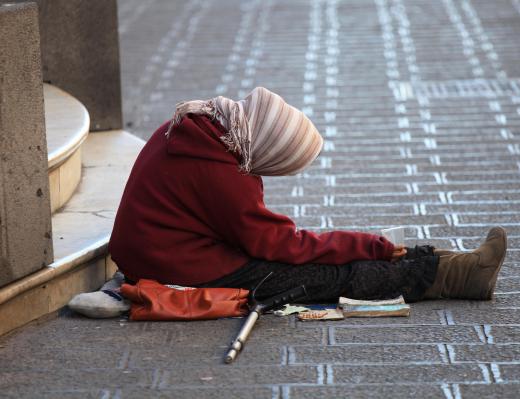 With cellular technology evolving so rapidly, it is easy to get overwhelmed by the variety of functions a modern phone can perform. For seniors who are not interested in Internet or text messaging features, it may help to look for a cellular phone with a basic telephone interface that will be easy to use. Some companies market easy-to-use basic cell phones for seniors, that may also include some or all of the features listed above. Though it may help to keep phone functions simple, basic programs such as speed dial can be very helpful for some seniors, as numbers can be programmed and remembered by the phone.
AS FEATURED ON:
AS FEATURED ON:

By: Brian Jackson

Some phones will read out text messages for those who prefer to listen to them.

By: riccardo bruni

Cell phones with large numbers for easier reading may be beneficial for seniors.

By: Shooter

Cell phones should have a GPS to help locate a senior that may have wandered off.

By: michaeljung

Cell phones allow seniors to stay in touch with loved ones.

By: imtmphoto

Some seniors require hearing aids to understand conversation, and may use a special phone that works in conjunction with these devices.