How do I Choose the Best CPU Cabinet?
When looking for the best CPU cabinet, you should consider the space you are using the computer in as well as what other furniture you have in the room. You will likely want something that matches the look and feel of what is already present, and whether you are adding on to an existing desk setup or creating a new one will likely have an impact on your selection. It is also a good idea to know the size of your computer tower so you can choose a CPU cabinet that will properly fit your hardware and suit your needs.
The central processing unit (CPU) of a computer is the processing chip located on the motherboard of a computer, which basically acts as the heart of the computer by regulating all other systems. "CPU" has also come to refer to the computer tower that houses the CPU. Therefore, people will often refer to a piece of furniture intended to hold a computer tower as a CPU cabinet.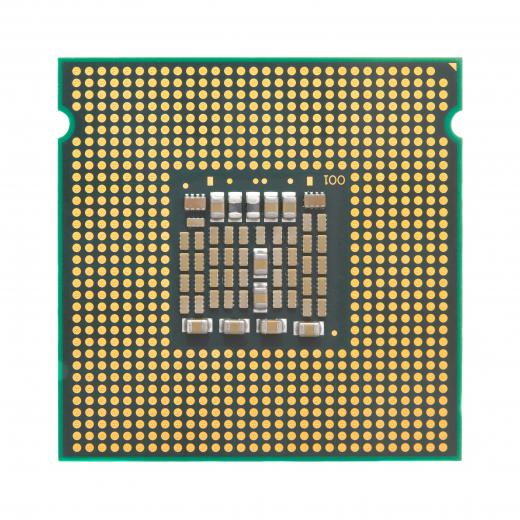 To find the best CPU cabinet for your needs, you may want to begin by considering the room or area you will be using the cabinet in. If you are looking for many cabinets for use in a series of offices or cubicles, then you may find it easiest to choose a color you like and find one that is affordable for the number you need. On the other hand, you may be looking for a CPU cabinet that will work well in a home office or similar room, and so want something that will better complement the furniture you already have.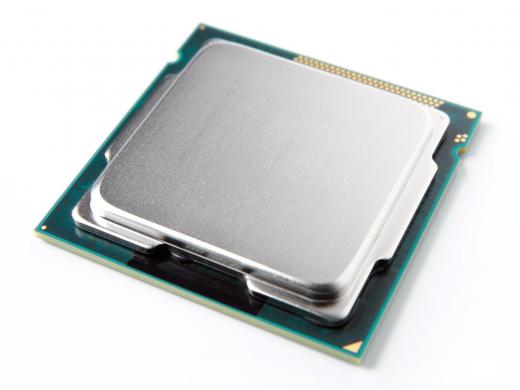 If you are adding on to an existing desk, then you should look for a CPU cabinet that will match the color of the desk well. You may be able to find a cabinet from the same manufacturer that made your desk and therefore match them perfectly. If not, then you may want to look for similar surfaces and colors, such as cherry wood or oak, depending on what you have.
You might also want to consider a CPU cabinet as part of your initial purchase if you are buying a new desk. It can often be part of a larger desk, or may be a separate piece that you can buy with your desk as part of a bundle. In either case, you should measure the size of your computer tower so you can find a CPU cabinet that will fit your tower and work well for your needs.
AS FEATURED ON:
AS FEATURED ON:

By: Gudellaphoto

A Central Processing Unit (CPU).

By: NorGal

A CPU.

By: Oleksiy Mark

CPU -- or central processing unit -- chips are used in many types of computing devices.