How do I Choose the Best Telecommunications Company?
Deciding which telecommunications company to do business with can be a difficult decision to make. For the most part, every telecommunications company provides the same things: Internet, phone, and cable services. The first step to choosing which carrier to go with is figuring out which of the services are needed.
For those who need Internet, phone, and cable, there are two choices: get all of the services from the same telecommunications company, or choose different companies for each service. Usually, companies offer "bundle" deals for people who need all three. In fact, even if a customer doesn't need home phone service, it is usually worthwhile to get it in order to qualify for the deal.
Still, many people believe that even the best bundle deal in the world can't make up for poor customer service. Before signing a contract for any kind of long-term telecommunications service deals, you should take the time to find out how the company's customer service rates. Consumer watchdog organizations are good places to start, followed by message boards. These boards are usually filled with personal accounts of good and bad customer experiences with just about every telecommunications company around, and can provide invaluable information that can save potential customers a lot of future time and frustration.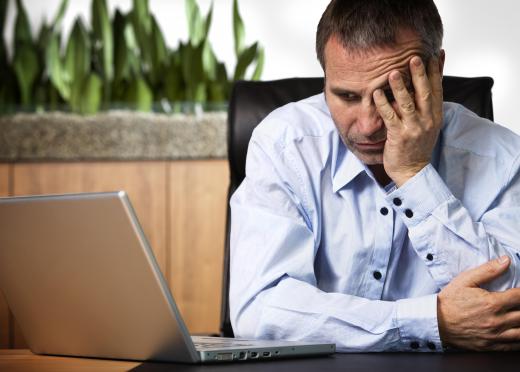 The next step to choosing the best telecommunications company is talking to actual representatives of the carriers. Find out if the companies own their own fiber optic network, or lease their network from another company. Typically speaking, companies that own and control their own fiber optic networks have a faster repair time, which means that outages are usually shorter.
It is also important to inquire about each carrier's repair escalation procedures. Find out if the telecommunications company features a live person to take customer calls, or if they have an auto recording. Anyone who has ever gone through the "press 1 for English" process knows how frustrating it can be, and you should seriously consider if you want to deal with an automated recording every time there is a blip in your service.
The last thing that should be discussed is price. Many telecommunications companies offer deals to those who bundle services or sign contracts for long-term service. Often, these deals are not automatically offered by carrier representatives, so when looking for a new telecommunications company, you should always ask about what kind of deals are available.
AS FEATURED ON:
AS FEATURED ON:

By: pedrosala

Telecommunications companies offer various combinations of services and bundled pricing deals.

By: lichtmeister

A telecommunications company with good customer support can help allay customer frustration when things don't work properly.