What are Some Types of Blogging Software?
Blogging software breaks down into two basic categories depending on what type of hosting the blogger is using. Hosted blogging software is designed for bloggers who are not hosting their own websites. Software designed for bloggers who are hosting their own sites is often referred to as server model software. The type of blogging software you need depends entirely on what type of blog you intend to run.
Some hosted blogging software is free. This model allows bloggers to make posts which are stored on a central server along with the rest of the blog information. The host handles maintenance of the database, which can get quite complex for blogs with a large number of entries. Several companies offer hosted software which is similar to their server model software, to encourage users to try their product for free and upgrade if they like it. Free hosted software is usually very basic, while users can upgrade to pay versions of hosted software with more options.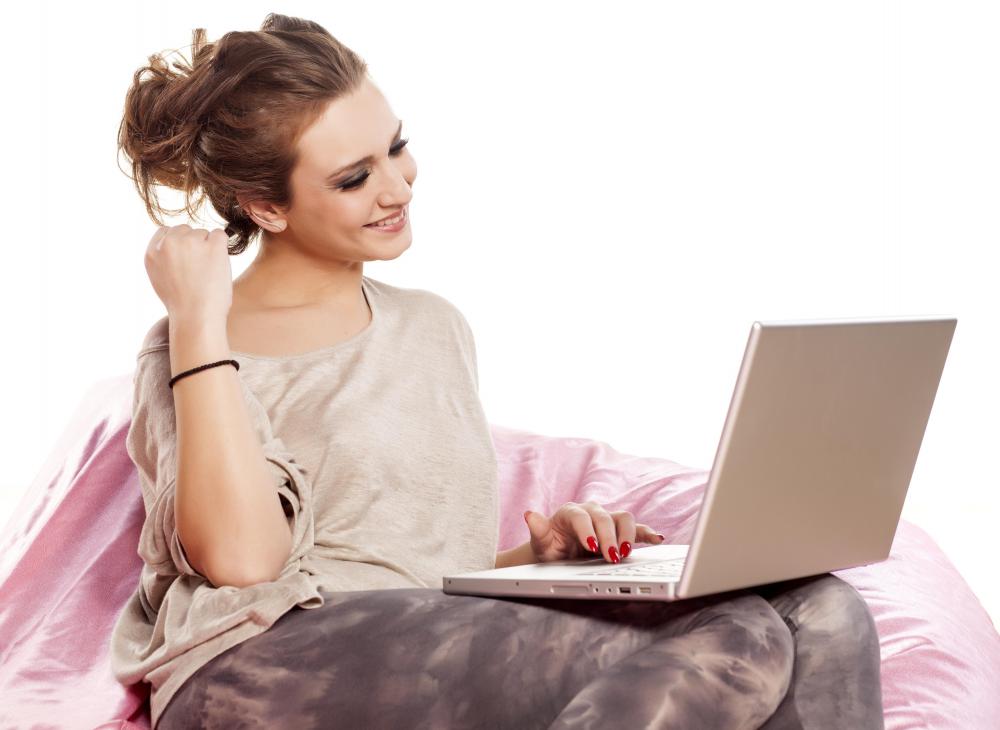 Server model blogging software usually offers a much wider range of options, and is designed for bloggers who desire that flexibility. It usually requires more knowledge of HTML and working with a server, and is accompanied by customer support in some cases. While beginning bloggers can use server model software, they might be better served by free hosted software while they decide if blogging is for them or not.
LiveJournal and Blogger both offer free hosted software. Usually an account includes a subdomain for the blogger to use, so that visitors can type in blogname.host.com to access the blog. For users who want more features, a pay version of LiveJournal is available. In addition, TypePad and Blogware offer hosted software for a minimal monthly fee. Hosted software also includes a bandwidth limit, which usually starts at around two gigabytes per month.
Hosted blogging software is a good choice for beginning bloggers. It is easy to use and numerous online tutorials exist to assist bloggers who want to customize the look of the blog or add special features. Usually users log on to their blog account online to make entries or changes to the look of the blog. Many paid services also support mobile posting, allowing bloggers to send posts using mobile phones.
Server model blogging software is designed to be installed on a server which the blogger pays for. This type of software also allows bloggers to have an individual domain name. Some hosting services offer blogging packages, and will install server model blogging software on their servers, along with scripts and tools the blogger might need. This is an excellent option, as installing blogging software on a server can be an ordeal.
If you choose server model blogging software, Movable Type, Word Press, and Textpattern are the three most common and user friendly options. Movable Type and Word Press expect users to have a basic knowledge of HTML and databasing, while Textpattern has tools for bloggers with limited abilities.
If you are interested in starting a blog, it is recommended that you start with hosted software to get a feel for it. Bloggers all have different preferences for their blogging software, and usually it takes some trial and error with different systems to find your favorite. If you find a hosted service that you like, consider purchasing their server model software for more blogging power and fewer limitations on content and bandwidth.