What are the Best Digital Video Formats to Use?
Whether you're interested in making your own full-length independent film or you simply want to capture your child's first steps, understanding the best digital video formats can be a challenging task. However, taking the time to decide which format is best for your project before you begin will help ensure the highest possible quality for your footage.
For home-based filmmakers, cost and convenience are the two most important factors to consider when discussing the best digital video formats. In many cases, MiniDV will be the format of choice. MiniDV was created as a replacement for home video formats such as VHS, VHS-C, and Hi8. Today, it is used for everything from home movies and student documentaries to feature film releases. If you want to edit the footage on your home computer, however, you'll need to hook up your camcorder to your computer and import the necessary files. This process occurs in real time, so importing long videos is a task best left to the evening hours.
Digital video enthusiasts who are very concerned about quality and not worried about sticking to a budget may find that Digital Betacam is among the best digital video formats for their needs. This format is used with high-end professional equipment and offers extraordinary image quality. In fact, Sony created the Digital Betacam format as a digital upgrade to Betacam SP.
If you'd like to make a video that will be primarily shared using email or the Internet, frame size, frame rate, and bit depth are important factors to consider. It's also helpful to remember that most people who view videos over their computers are working with an 8-bit screen of 160x120 pixels and 10-15 frames per second. For sharing video over the Internet in this manner, Windows Media Video (WMV) is a great choice. Almost all Window users and most Macintosh users already have access to Windows Media Player software.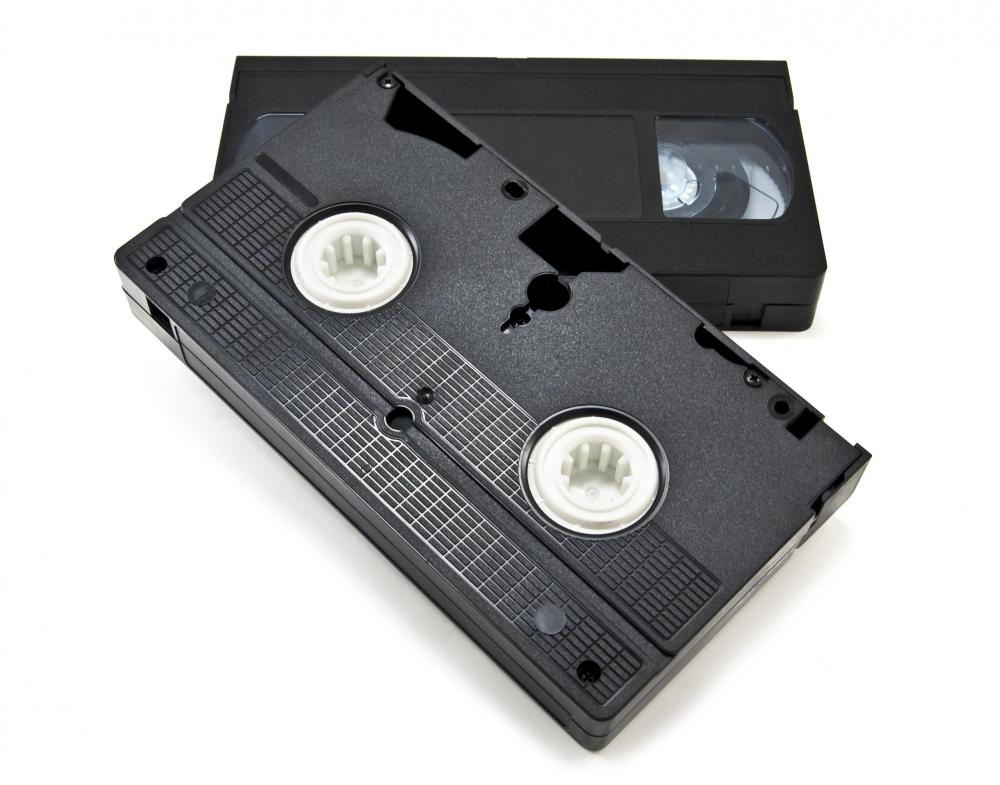 WMV videos can be viewed using Internet streaming or progressive encoding, making them a very convenient and user-friendly option. According to Microsoft, WMV 9 provides a compression ratio that is two times better than MPEG4 and three times better than MPEG2. If you're interested in converting old VHS movies into WMV format video files, you can accomplish this by hooking a VCR to your computer and using the Hauppauge WinTV Video Capture Card.