What Are the Differences between a Laptop and Desktop Computer?
A laptop and desktop computer differ in both size and functionality. A laptop is much smaller and therefore often more convenient to use. A desktop computer is much larger, and tends to last much longer than a laptop before it needs to be repaired or replaced. A laptop is often a self-contained unit, and no additional parts are needed to run it. Users often have to purchase monitors and other accessories to operate a desktop computer. There is little to no difference in the types of software that can be run on each type of computer.
The size is the most noticeable difference between a laptop and desktop computer. A laptop is a single machine with the hard drive, disk drive, monitor, wireless modem, keyboard and mouse contained within it, and it easily folds to be stored in a carrying case. The only additional accessory that is often needed is a power cable with an adapter attached to it. A desktop computer consists of a tower, which is a large rectangular box. The hardware for the computer system is contained in the box. An external monitor, keyboard, mouse and wireless router often need to be attached to a PC in order to fully operate it.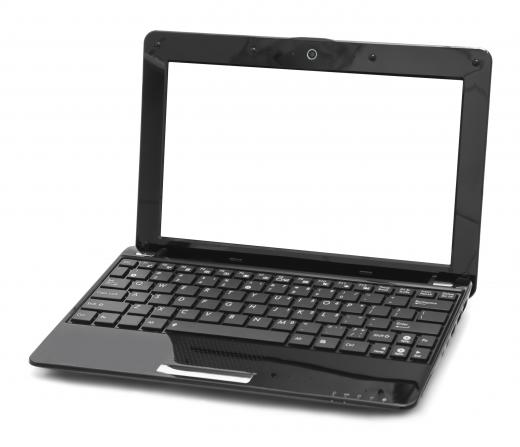 The way in which a laptop and desktop computer system are powered is another difference. A laptop runs on a rechargeable battery. The user often has to plug the laptop into a power source in order to recharge the battery. The laptop can only be used until the battery runs out of power, at which time the owner has to find a power source to plug it in. A desktop computer is operated by a direct power source. Once the owner has found a convenient spot to place the computer, it is plugged into a wall socket and often remains in the same location for the rest of its use.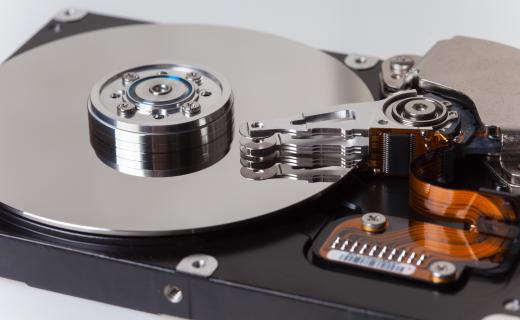 The way that a laptop and desktop computer are maintained and upgraded is different. If an owner wants to upgrade their desktop PC, they can install a new power source, graphics card, sound card, hard drive, additional RAM or other hardware with very little technical knowledge. This can often be done much cheaper than the cost of taking a computer to a repair shop. A laptop, on the other hand, is much harder to upgrade. Much of the internal hardware in a laptop is often difficult to access, remove and replace. Because of this, the cost to repair or upgrade a laptop is often much more expensive than having the same task performed on a desktop.
AS FEATURED ON:
AS FEATURED ON:

By: Nikolai Sorokin

Laptops usually have screens that fold into the keyboard.

By: merydolla

It is much harder to upgrade or replace the internal drives of laptop than it is for a desktop.

By: nito

Users of a desktop computer have to buy a separate keyboard, where as it is already built in for laptop users.

By: George Dolgikh

Laptops allow people to work on projects and not be tied down to a single location.

By: Feng Yu

Early desktop computers had large, bulky monitors.

By: Monika Wisniewska

A desktop computer typically has a large, rectangular unit that houses the drives and other hardware.

By: sveta

A mouse is often required for PC use.

By: vladimirs

Laptops typically don't require a cable connection to a router, while desktop computers usually require such a link.

By: Syda Productions

Desktops tend to last longer than laptops.