A compact disc or CD clone is an exact copy of an original data or music CD. Countless software programs are available that can produce a CD clone, great for making backup copies or extra copies of a CD for personal use. In the case of copyright-protected discs, a smaller number of cloning programs will defeat imbedded Digital Rights Management (DRM) schemes designed to prevent copying. Copy-prevention schemes are intended to thwart piracy, though some people believe it is their right under the fair use doctrine to make copies of legally purchased or legally obtained materials for their own use.
A good CD clone program should work with the four basic or standard optical disc formats. These include the write-once formats of CD-R and CD+R, and the rewriteable CD-RW and CD+RW. Some programs might not recognize lesser used standards such as Super Audio CD (SACD) or Video CD (VCD), so check software specs for compatibility before investing time or money in the cloning program. Special burning software might also be required to clone a karaoke disc, which uses a format that combines graphics for lyrics with an audio track, known as CD+G.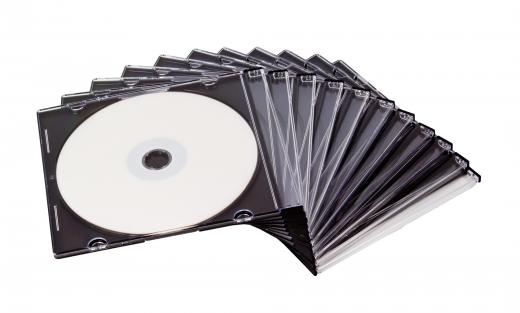 Many people use the term "CD" in an inclusive manner to mean any kind of optical disc including DVDs. This has become more common since DVDs are no longer associated solely with movies, but as blank media discs that can archive far more audio and data than CDs. Not all CD clone programs include the ability to clone DVDs, though many combine these functions. If you need to clone Dual Layer DVDs, make sure the program specifically supports this. Programs dedicated to DVD cloning are also available, but only a small percentage of these can be used to clone DRM-protected DVD discs, as previously stated.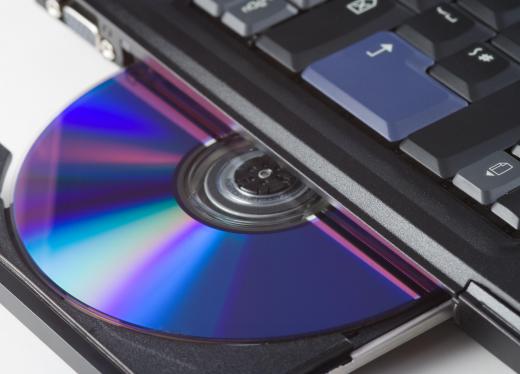 Cloning software makes a CD clone by first copying the original disc to the hard drive in the form of a disc image. Once done, the software ejects the CD tray and a popup asks the user to insert a blank disc. The software then burns the image to the new disc, making a perfect clone.
One of the most popular and longstanding freeware programs for copying audio CDs is Exact Audio Copy (EAC) by Andre Wiethoff of Germany. Wiethoff wrote EAC in 1998 and it has been an audiophile favorite ever since. EAC transfers tracks from standard audio CDs to the wave (.wav) format, which can then be used to make other more portable (compressed) formats like MP3. The program has been praised for its ability to rip abused, worn or damaged CDs, however its features and interface might be too advanced for newbies.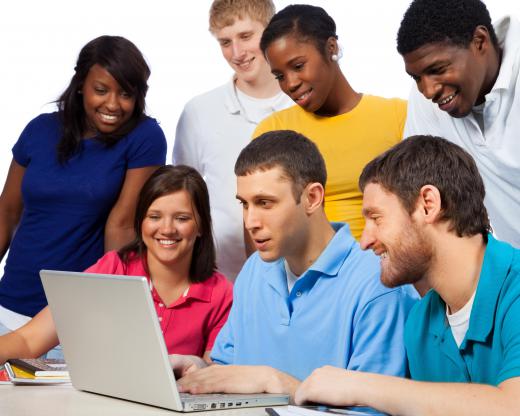 Many newer programs have simpler interfaces and fewer technical options allowing even a newbie to make a CD clone with just one or two clicks of the mouse. ImgBurn is a highly popular freeware program that offers the best of both worlds with an uncluttered interface that can make the job of cloning fast and easy, while also offering advanced features for those that want them. A few more cloning programs include CDBurnerXP, InfraRecorder, DeepBurner, and Ultimate CD/DVD Burner, though there are many others. Check your favorite software library for more choices and for user reviews.
AS FEATURED ON:
AS FEATURED ON:

By: IoannisS

A CD clone is a duplicate copy of an original CD.

By: overthehill

CD burning software may be used to create a copy of a CD.

By: Michael Flippo

Making unauthorized copies of music for friends is a form of copyright piracy.

By: Mariusz Blach

Newer software programs allow for CD cloning in one or two mouse-clicks.