What is a Gaming Headset?
The gaming headset may be as essential to the video gamer's arsenal as a plush chair, the right set of controls and a blazing fast Internet connection. Although generally designed and used purely for gaming, some gaming headphones are capable of pulling double duty, channeling music as well as gaming sound effects. To meet a gamer's needs and demands, gaming headsets come equipped with many different features, such as microphones for communicating with fellow online gamers. Gaming headsets are used with all types of gaming consoles and computers. Many are also designed to block out any ambient noise, completely immersing a player within the world of gaming.
Any gamer or serious music lover knows that choosing the right gaming headset isn't as simple as finding a set with static-free audio; a set able to provide multiple layers of sound may be more desirable. Think of the difference between mono and stereo, or one set of speakers versus surround-sound. For many gamers, the difference in sound quality may be more than an aesthetic preference. In a first-person shooter game, for example, the ability to pick up on subtle sounds from a stealthy opponent can mean the difference between life or death—virtually speaking. Fortunately, for the right price there are a variety of headsets plenty capable of delivering multi-layered, crystal-clear audio.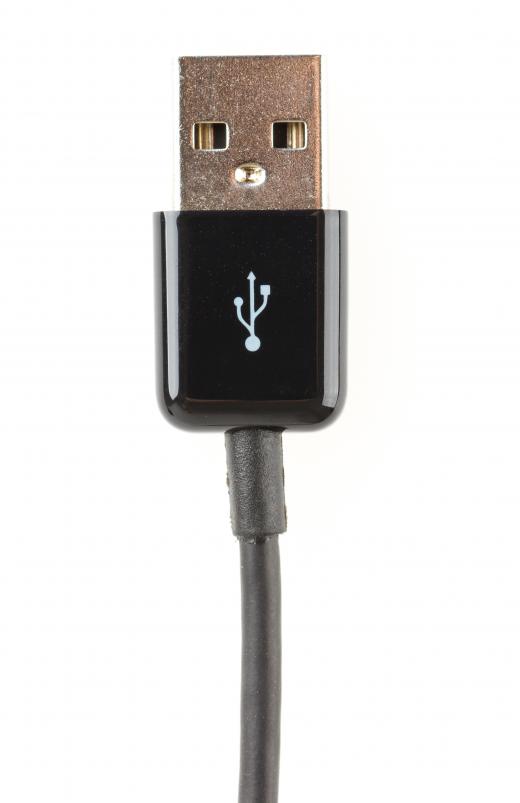 With the rise of the Internet and the subsequent advent of local area network (LAN) parties—in which multiple gamers play the same game over an Internet connection—the gaming headset evolved into a multi-faceted listening and communication tool. In particular, many headsets come equipped with microphones, used to communicate with teammates during online gaming. At one time, LAN parties played on personal computers were the primary setting for using microphone-equipped gaming headsets, but today perhaps more people use them while playing on gaming consoles outfitted with Ethernet connections.
Gaming headsets also come with a variety of connectivity features, from headsets using the classic 1/4-inch (6.35 mm) plug-in jack, to headphones equipped with Bluetooth® wireless. Another popular and high-quality connection option is the USB headset. These headsets can plug by cord straight into a USB port, or using a USB connection and wireless technology, they can allow a gamer to roam freely around the room. Using Voice Over Internet Protocol (VOIP) technology, many USB gaming headsets allow a user to communicate while gaming as well as use their headset for making phone calls to friends and family.
Not all gaming headset earpieces are alike in how they channel sound. The choice of speakers is similar to shopping for an external sound system: there may be one set of speakers per earphone, or multiple for a surround-sound experience. One could get headphones that channel standard audio, or a set that delivers high-definition sound. These distinctions aren't any more necessary than making the decision between a 42- or 52-inch flat-screen TV set, but they do make shopping for a gaming headset a fun adventure in technological entertainment.
AS FEATURED ON:
AS FEATURED ON:

By: michaklootwijk

Most gaming headsets are linked to a computer with a USB cord.

By: japolia

A gaming headset is used for talking with other players during a game.

By: SanjMur

The best universal gaming headset should come with adjustable volume settings.

By: macbrianmun

USB cables are used to connect devices -- such as headsets -- to computers.