What is an Evidence Remover?
An evidence remover is a software program that is designed to clear all history and unwanted files from a hard drive. The software goes far beyond simply clearing caches and temporary file folders. With this type of computer cleaner, hidden copies of browsing history, deleted folders, and other data is permanently removed from the system. Software of this type is especially helpful in situations where the security of proprietary data is a priority.
While most computer manufacturers include basic tools to remove unwanted files, cookies, and Internet history, many people are not aware that there are still copies of those deleted resources stored in hidden files on the hard drive. In addition, the typical user functions that delete the viewable files may or may not provide one simple way to address all data that the user wishes to delete. For example, basic software that clears Internet history normally does not remove records of activity with instant messaging software or any data associated with some browser toolbars.
With an evidence eraser, it is possible to view, select, and delete a wider range of data and other files from a hard drive without having to manually jump from one control console to another. Using the central control panel with the evidence remover software, it is possible to clear browser history, clean hidden index files, and even permanently remove emails and other files from email program storage. The evidence remover can also clear start menus of searches and make sure data that is no longer needed and should not be available to others is erased and gone forever.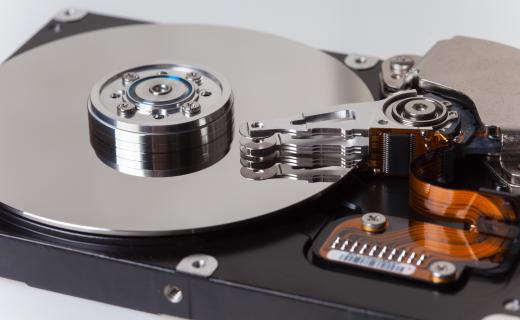 There are a number of evidence remover programs on the market today. While there are a few free evidence remover packages that can be downloaded, these are often limited in the types of browsers and instant messaging software they will work with. For anyone who uses a wide range of software products, going with a fee-based evidence remover is a much better option. More robust evidence remover packages tend to function with most of the more popular browsers, can access and clear any type of instant messenger, clean email evidence from a wide range of email clients, and can effectively clean files from even obscure word processing software programs.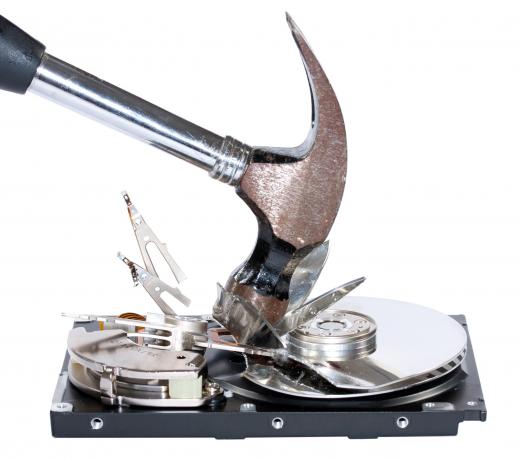 Purchasing evidence remover software is a relatively simple task. Many office and computer supply stores will sell at least a few different versions of this type of removal software. It is also possible to purchase and download the software from online sources. Before buying any type of evidence remover software, read the descriptions of how the product functions and make sure it will clear your browser and email client types, as well as work with any other programs that you use to store and work with proprietary data.
AS FEATURED ON:
AS FEATURED ON:

By: jdwfoto

Most internet browsers make it fairly simple to delete the browsing history.

By: merydolla

An evidence remover can delete unwanted files from a computer's hard drive.

By: dbj65

Destroying a hard drive is one of the best ways to ensure that data is irretrievable.

By: sg

"Deleting' data from a hard drive doesn't actually permanently erase it.