In computing, an image refers to a single file used as a container to hold a digital replica of an existing file system. A disk image is an image of an entire disk drive, used for backup purposes. An ISO image or .iso file is a container format that holds the file system used on optical disks (CDs or DVDs) to store programs, movies and other multimedia content. ISO is a formatting standard set by the International Standards Organization. The ISO format is not used with audio CDs.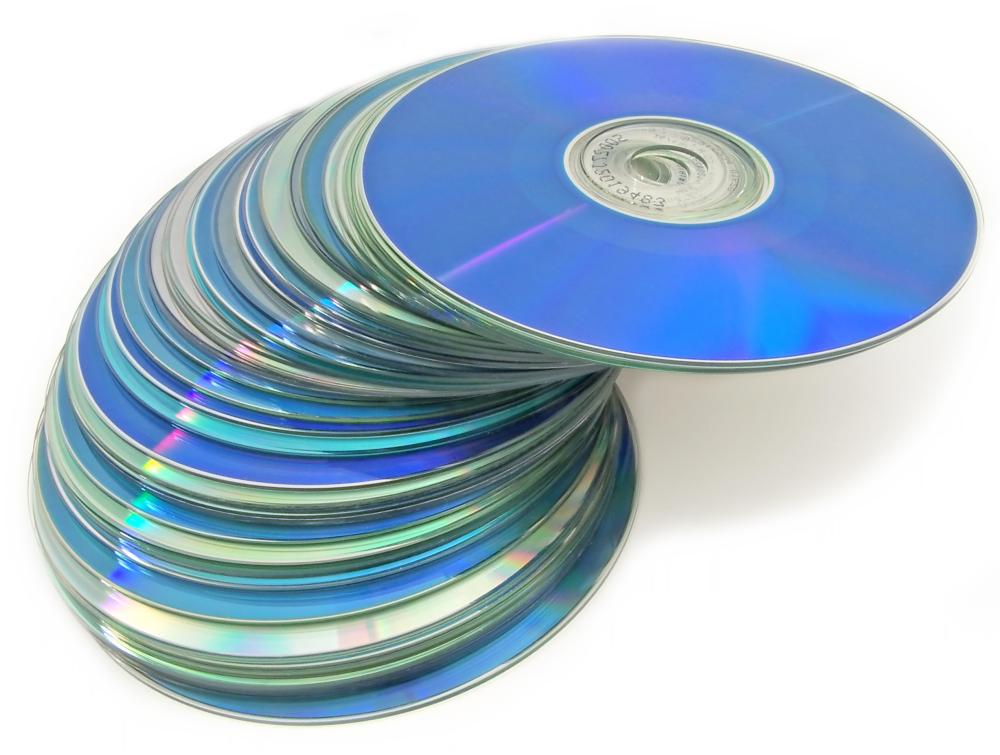 ISO images will be familiar to anyone who has made copies of software CDs or DVDs. DVD burning software is used to extract the contents of a CD or DVD, creating a single .iso file. This file can be burned to a new disc, or it can be stored and used directly from the hard drive.
It can be very convenient to store an operating system (OS) CD on a computer as an ISO image. If you need to make changes to the OS, such as install additional features or repair the system, you won't have to hunt down the original CD. When the operating system asks for the CD, direct it instead to the archived ISO image. A hard drive works much faster than a CD/DVD ROM, taking a fraction of the time to find and install the files required. This also means the original CD can be stowed safely away where it's less likely to become lost or damaged.
Gamers might choose to store ISO images of their favorite games, playing from the hard drive rather than the CD drive. The only disadvantage is the space required, but with hard disks becoming more affordable and ever-larger, this is less of a consideration than it once was.
If you'd like to see what's inside an ISO image, you can use software tools designed to extract the contents. If the ISO image holds a movie, two folders will be extracted: VIDEO_TS and AUDIO_TS. The latter folder is always empty, while the former holds the video files, subtitle files, language and menu information, and other metadata. Some DVD burning software will allow you to exclude files you don't want included in the new burn, such as alternate languages or "bonus features" like commentary, thereby saving room.
Although a file manager can browse a program CD and open any file, an ISO image on a hard drive is not "opened" but "mounted," just as a drive is mounted. An ISO image is essentially viewed by the system a self-contained pseudo-drive.
Many software burning tools that work with ISO images are available as shareware and freeware. Two of the most popular commercial packages are made by Nero® and Roxio®. Freeware alternatives include programs like InfraRecorder©, CDBurnerXP©, ImgBurn© and DeepBurner©, but there are many more. Look for a program that meets your needs, balancing features, usability and value.