Computer art is typically considered to be any kind of visual artistic expression that utilizes computers in its creation and/or display. This can be digital media that is entirely created using a computer and graphics program, including both two-dimensional (2D) and three-dimensional (3D) images. There are also forms of art that combine traditional forms of media with newer digital methods to create works of art that can be more difficult to effectively categorize. Computer art can also include artwork that is created within or outside of a computer, but which utilizes a computer for effective demonstration of the work.
Also called digital art, computer art typically uses computers and modern technology in the creation of visual media. The simplest form of such art is that which uses a computer, various input devices, and software on the computer to create the final images. This type of art can include graphic design generated using computer programs, as well as fine art or illustrations that use computer software to replicate the effects and styles used in traditional forms of painting or illustration. Such computer art can be created for fine art purposes or for commercial purposes, such as for advertising campaigns and website design.
Computer art can also include the use of computer programs to create 3D environments and images. This can be abstract work that uses fractal geometry and computer algorithms to generate elaborate 3D fractal patterns and images or more concrete 3D creations. Such computer art can often be used for special effects in films and television, to create virtual environments in video games, and to make advertising images that are too perfect to be reality.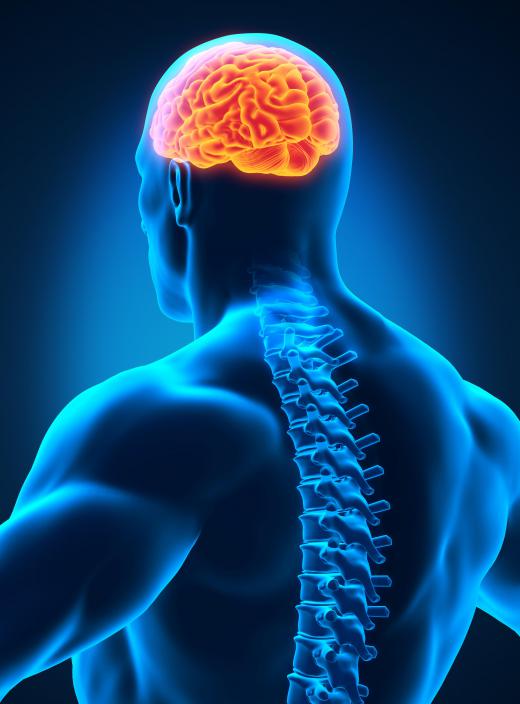 Artistic expression can also utilize computers and modern technology to blend the methods of the past with the possibilities of digital media. Computer art that combines such techniques may include digital images incorporated into a larger painting or a painted image that is photographed and then digitally manipulated using a computer. Such works would typically be created for fine art purposes or to create a final image that surpasses the capabilities of either media by itself.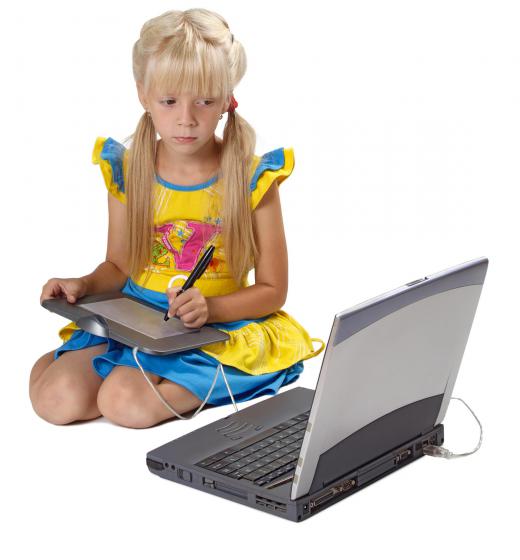 Computer art can also include forms of visual expression that use computers and digital technology to display the artwork itself. This can include work that is created digitally and displayed only on computer screens or other monitors, completely avoiding expression in any physical media. Such art could also include multimedia presentations in which computers and technology assist in a larger display or enhance a work. An artist, for example, might create a sculpture in white plaster or stone, and then use a computer and projector to project different images onto the sculpture, enhancing the original piece and adding further layers of meaning.
AS FEATURED ON:
AS FEATURED ON:

By: nikkytok

Advanced computer art programs require advanced graphics cards.

By: nerthuz

Computer art can also include the use of computer programs to create 3D environments and images.

By: Yury Teploukhov

Computer generated imaging is a popular alternative to stop motion animation.