What is Freeware Software?
Freeware software is software that is offered to the general public at no charge. The software is easy to obtain, and can be downloaded and shared at will. Because freeware is copyrighted, it is not possible for anyone other than the copyright holder to use the programming related to the software in the development of some new software product, a trait that distinguishes this form of software from any software programming that is considered in the public domain.
Many people assume that freeware software is the same as shareware software. However, that is not the case. Shareware is usually a limited version of a full software package that is made available for use during a trial period. Often, these limited versions have some sort of automatic expiration date built into the code. When that date arrives, the shareware ceases to function, although the product continues to offer the user an opportunity to purchase the full version.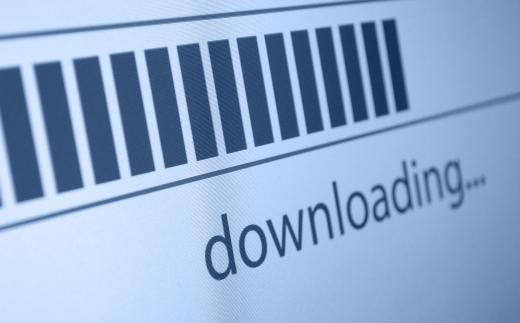 There are many different types of freeware available today. Some of these products are purely for entertainment purposes, such as simple games, including interactive puzzles. Other forms of freeware are structured to function as word processing software, spreadsheet builders, accounting databases, and even presentation software. There are freeware products that make it possible to open and read documents in specific formats, as well as some freeware software that is ideal for creating different types of templates.
In the past, freeware software tended to be configured for use on desktop and laptop computers. In recent years, PDA, or personal data assistant, freeware has been developed for use with a number of handheld devices. The freeware products work well with other forms of software, and can sometimes use fewer resources than similar products which can cost a great deal of money.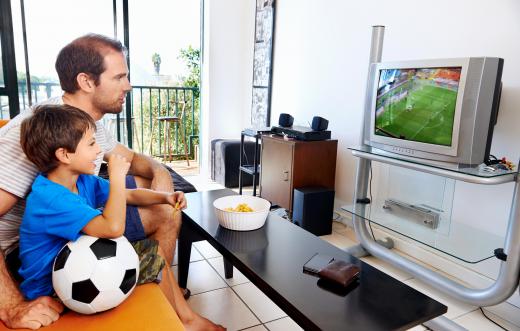 Because freeware software does not involve any cost, it is ideal for people who need the functions provided, but are unable to afford fee-based software options that tend to be quite expensive. There are some instances where freeware products offer a wider range of functions, such as allowing users to save documents in a wide range of file types. Students, as well as people on a fixed income, often find that freeware software provides everything they need, and requires little or no extra time to learn how to make the best use of the features.
Many freeware software products are available via downloading. Depending on the size of the file, it may take some time to download and install the product. However, even people who access the Internet using a dial-up connection will likely find that the time spent in the download effort is easily offset by acquiring a product at no cost that offers all the functions of software costing a significant amount of money.
AS FEATURED ON:
AS FEATURED ON:

By: jamdesign

Freeware software may be available for downloading online free of charge.

By: Nomad_Soul

Emoticon packages for use with different instant messaging services are often freeware.

By: Warren Goldswain

Freeware is offered without cost and can be used for an unlimited amount of time.