How do I Choose the Best Mini Laptop?
The netbook or mini laptop is a highly portable, light and compact PC with everything one needs to do basic computing tasks and online surfing, minus the CD/DVD player. Originally geared towards a niche market that required a low-cost PC with basic functionality, its explosive popularity has resulted in the genre expanding to include heavier and more costly models, blurring the lines between the mini laptop and standard laptop markets.
A mini laptop can weigh less than two pounds (.91kg), and with an LCD screen measuring just 6-10 inches (15-25cm) diagonally depending on the model, they are truly portable. Models with a Linux® operating system commonly feature a small but ultra-fast solid-state drive (SSD), which is essentially a large flash memory chip. An SSD not only makes the PC lighter, but also extends battery life. Some models can last as long as seven hours on a single charge.
The Linux desktop is uncluttered with a few large icons that lead the way to online services, work-type applications, games, or stored files. These netbooks come with Open Office®, an open-source, free productivity suite that includes a word processor, spreadsheet program, presentation application, graphics program and database. Built-in WiFi is standard (many cards only support "g" networks), and most models also pack a Webcam, mic and headphone jacks, flash card reader, and USB ports. All this for a price tag that starts as low as $250 US Dollars (USD).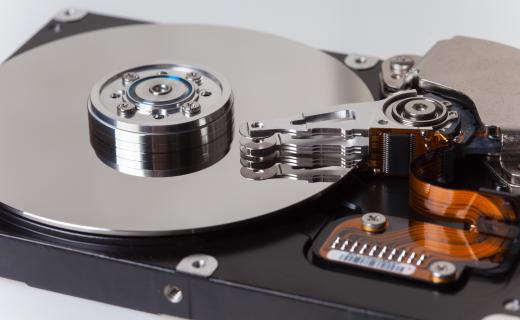 Entry-level models can be perfect for students to do homework, exchange email, surf the net, and play games. Senior citizens with little or no computer experience to date might also find the Linux-based mini laptop with its uncomplicated desktop a good introduction to the Internet, email and basic computer activities. A mini laptop is also convenient to have around the house when primary machines are tied up and someone needs to get online, write a paper, or perform some other task. For those who dislike thumb typing on cell phones or personal digital assistants, a netbook can provide Internet on-the-go in a more convenient, yet highly portable machine.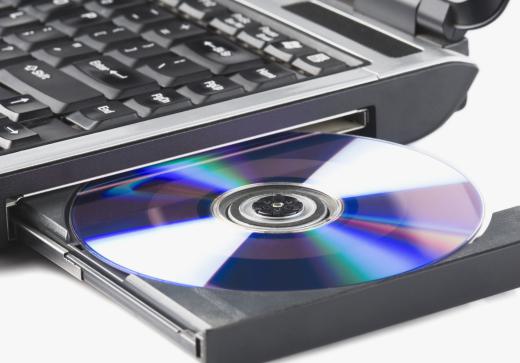 Power users and geeks will likely not be satisfied with low-end models as primary machines, as there is little room to install applications or to store music or video libraries. USB memory sticks can extend storage, but buying a model with a larger drive is a better choice. The smallest models will also have the smallest keyboards, which might be a consideration for those with larger hands or for people who type by touch. Finally, dedicated Windows® users might prefer Microsoft® applications, narrowing choices to XP®-based netbooks.
While the undemanding Linux system can get by with as little as a 4GB SSD (though mid-range models come with larger drives), XP netbooks tend to be beefier, many featuring a standard platter drive instead of an SSD. The trade off is in weight, speed and battery life. A platter drive will use more power, will be heavier and somewhat slower comparatively, but will also provide plenty of room for programs and storage. Some XP netbooks come with 160GB hard drives, while an XP mini laptop with an SSD might only offer 8GB.
As of winter 2009, an XP mini laptop weighing in at 3.2 pounds (1.45kg), with a 10-inch (254mm) LCD screen, 160GB drive, 1GB RAM, card reader, Web cam and the rest can be had for about $390 USD. For a model with wireless "n" capability (in addition to "g" capability), expect to pay closer to $420 USD, rivaling the cost of a low-end standard laptop. Some netbooks sell for as much as $600 USD or more, though it is arguable as to whether such expensive models should be categorized as netbooks.
Avoid the mistake of buying the least expensive mini laptop, then installing XP on it. Minimum hardware requirements for Linux are much lower than for XP, and XP will run too slow. If XP is desired, choose a model with XP already installed. A few netbooks are also available with Vista, but this operating system is even more demanding than its predecessor, making XP the better choice for Microsoft fans.
AS FEATURED ON:
AS FEATURED ON:

By: .shock

Whether you plan to install additional software is an important consideration when choosing the best mini laptop.

By: merydolla

A mini laptop with a platter drive sacrifices weight and speed for storage size.

By: imagedb.com

The smallest of the mini laptops will often not include a CD/ DVD player.

By: carlosseller

Some mini laptops are set up for video conferencing.

By: WavebreakmediaMicro

Most computer geeks will not be satisfied with low-end mini laptop models.