How do I Choose the Best Student Laptop?
In order to choose the best student laptop, use the following questions as a guide.
First, you may want to ask questions about the student: What is the student's computer experience? Has he had a student laptop before? Does the student feel comfortable using a computer? Is he or she familiar with one or more operating systems—Windows, Vista, Mac, or Linux? Does she have a preference for a particular operating system?
Next, you might turn to questions about the student's likely subject-area focus:What subject area(s) is the students interested in? What particular computer needs do these subject areas have? For example: writing papers may require a word-processing program, writing lab reports may require a graphing program, arts subjects may require advanced graphics programs, music composition may require a music notation program. Also consider whether there is some software for the particular subject that is available for only one platform. If it is Windows software, could this be handled by the Mac's ability to run Windows? Does the school or a school department require a particular software and student laptop?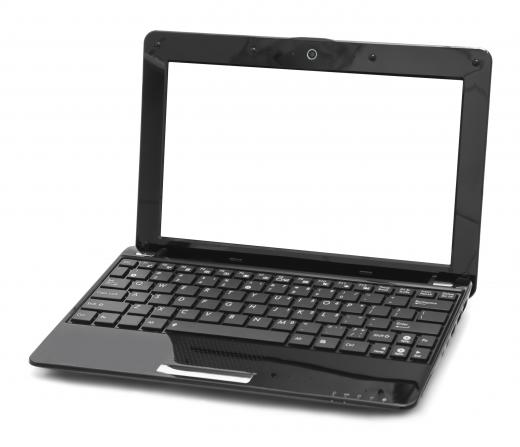 Thirdly, you should consider the school's Information Technology (IT) set-up: How many computers are there on campus? Where are they? In what situations is the student likely to use his/her own student laptop as opposed to a school-provided computer? What requirements do those situations suggest? Does the school's IT department specialize in the operating system/computer type you are considering? Will they be able to provide technical support for it?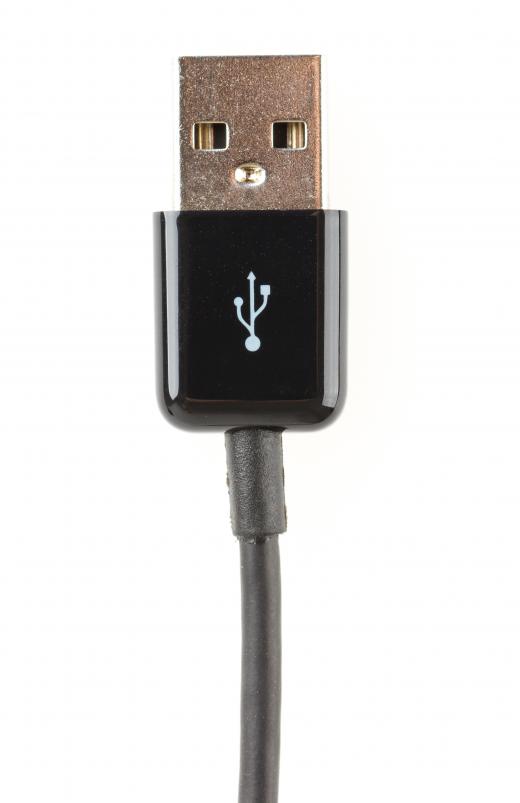 It's also worth finding out if the school sells computers at an academic discount. If so, what are their offerings? Does the school have a license for some software that makes it available free of charge to registered students to place on their own computer? What recommendations does the school make about computers? Do they recommend a particular platform?
You should also consider the non-academic uses the student might have for the computer: What other uses, besides academic ones, will the student laptop be put to, for example: instant messaging or video chat – may need a microphone and/or camera, which are built-in on some computer models; gaming—may need an advanced graphics rendering card and high processor speed; email and Internet access—need an Internet connection through a device that is either internal or external and/or a school-provided connection; and other applications and uses that have particular needs, such as audio recording, programming, etc.
Other elements to consider among the variety of features that student laptops come with include: screen size, processor speed, RAM, hard drive size, CD/DVD drive or Superdrive, USB ports, firewire ports, glossy or antiglare screen, battery life, graphics card, weight, display type, resolution choices, warranty and service agreement, full-size keyboard or small, backlit display, extra display port, standard or illuminated keyboard, included software, and wireless capabilities.
AS FEATURED ON:
AS FEATURED ON:

By: Yuri Arcurs

Two college students using a laptop.

By: Nikolai Sorokin

A laptop.

By: michaklootwijk

It's important to consider the number of USB ports available when choosing a laptop.

By: WavebreakmediaMicro

Knowing whether or not your professors will allow you to bring your laptop to class will help you choose which computer is right for you.

By: ussatlantis

The number and placement of USB ports should be considered when choosing a laptop for a student.

By: silver-john

Most laptops come with a built-in CD/DVD player.