A 3G antenna enhances local internet signal strength and permits the use of devices on a local wireless network. 3G refers to the third generation wireless technology that provides high speed access to mobile telephone and data transfer systems. Installation of a 3G antenna should improve data reception, reduce signal noise and increase transfer rates. 3G antennas are used in some cell phones and handsets to allow for quicker access to the Internet, including sending e-mails, taking part in video conferences and streaming videos. Other uses include antennas for laptops and computers to increase the connection strength when using the Internet.
International Mobile Communications 2000 (IMT-2000) started using the pattern of "G" in the 1990's. IMT-2000 began these designations with 2G technology, which was recognized as the technology responsible for the mobile phone network that is in use today. IMT-2000 then progressed to 2.5G, which provided a faster transfer of data, and now the 3G technology allows for the simultaneous use of voice telephone and data transfers. Compared to 2G and 2.5G, 3G is faster and must maintain a data transfer rate of 200 kilobytes (KB) per second to maintain the 3G rating.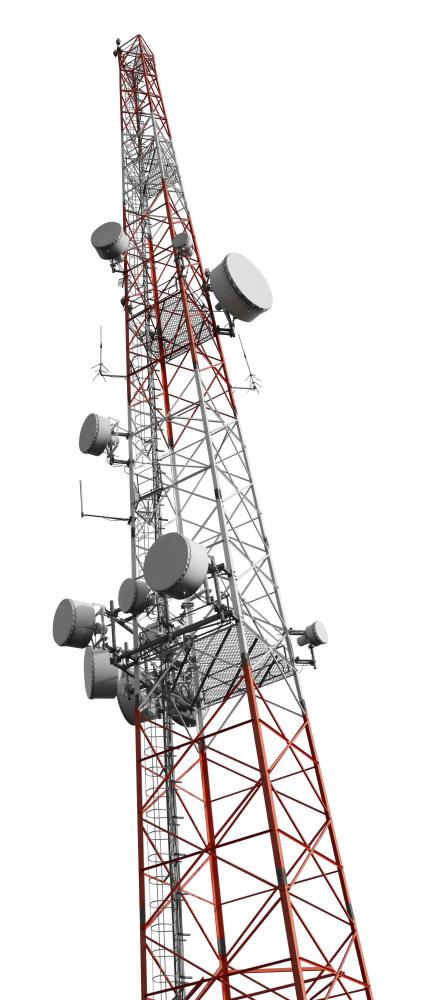 There are three common types of 3G antenna that are available. The clip antenna is designed to clip directly onto the screen of the user's laptop and is best suited for users who travel and use their computers in areas with generally adequate coverage. The High Gain antenna is used for areas with low signal to boost the signal so that a faster and better connection is provided to the user. The Outdoor Antenna is meant for those who have a poor signal or live on the edge of a signal area, usually remote areas, and it boosts the signal to allow the user to be able to connect to the Internet.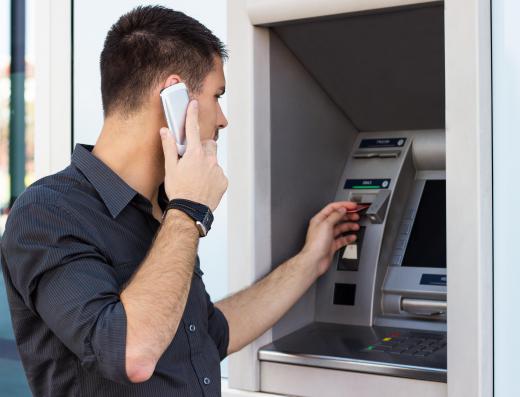 Some 3G antennas are omni-directional. This means that they can pick up signals from any direction and do not require to be aimed directly at local network tower. Omni antennas are useful for users who want a mobile antenna to boost an existing steady, but weak, signal.
A 3G antenna can also be directional, which requires precise aiming of the antenna toward the tower to get the maximum benefit. By finding the nearest tower, or directing the 3G antenna toward the strongest signal, the antenna can provide a boost to the signal. Some antenna suppliers boast that if a user installs their antenna, they will be provided with a signal where there was none before.
AS FEATURED ON:
AS FEATURED ON:

By: mdorottya

3G antennas can send and receive signals from network towers.

By: sanjagrujic

3G antennas are used in some cell phones.

By: Grzegorz Kwolek

Cell towers recieve and transmit signals than include information such as dialed phone numbers.

By: Coka

Videos may be streamed and downloaded more quickly over a 4G network than with older types of connections, such as 3G.

By: blvdone

Installation of a 3G antenna should improve data reception and allow for quicker access to the Internet.