Based on the International Telecommunications Union standards, the 3G network is the third generation of mobile networking and telecommunications. It features a wider range of services and advances network capacity over the previous 2G network and also increases the rate of information transfer known as spectral efficiency. Telephony has received a wider area and more range, while video and broadband wireless data transfers have also been positively affected. These criteria are identified as the IMT-2000 standard.
A 3G network provides for download speeds of 14.4 megabits per second and upload speeds of 5.8 megabits per second. The minimum speed for a stationary user is 2 megabits per second, while a user in a moving vehicle can expect 348 kilobits per second. This scheme is known as a layered system in which each transmission features three layers of information. The top layer is general service, the middle layer is a control data transmission, and the bottom layer is the basic connectivity information.
There is a distinct difference between WiFi®, or IEEE 802.11 technology, and this network. WiFi® is basically a short range network that offers high-bandwidth designed for data transfer. 3G networks are geared towards cellular telephone technology and Internet access.
Japan and South Korea were the first countries to successfully launch this network. The Japanese company FOMA launched in May 2001 and South Korea's SK Telecom launched in January 2002. British Telecom in the United Kingdom and Monet Mobile Networks in the United States followed suit. By 2007, most countries had implemented the technology.
Delays in the roll-out of this technology affected the growth of mobile technology in many countries, however. This network uses a different radio frequency than 2G, which forced many companies to build entirely new infrastructure and obtain additional licenses. Countries like China and Indonesia intentionally chose to withhold the network from its citizens for many years.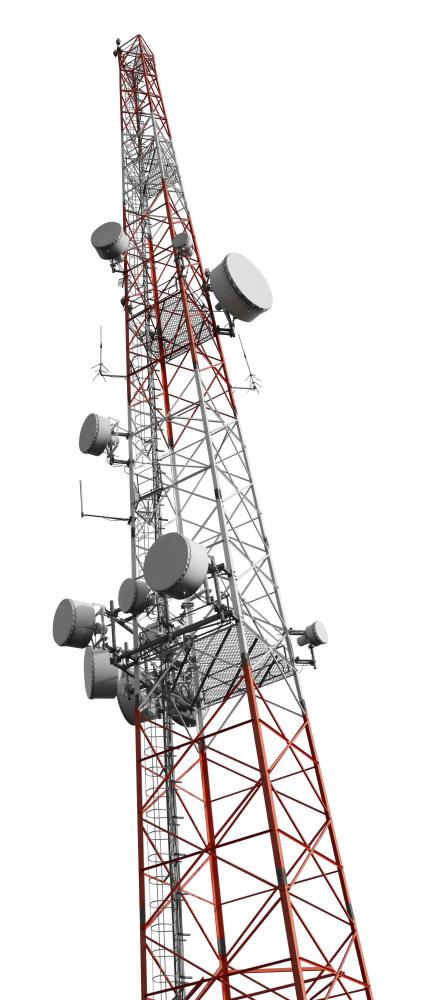 Security concerns over 3G networks have been addressed, and the system uses the KASUMI block crypto encryption rather than the older A5/1 stream cipher on the 2G network. While a number of weaknesses have been identified, the system is overall secure.
Some of the challenges that continue to hinder implementation of 3G. A number of telecommunications companies found themselves in financial instability throughout 2007 and 2008, highlighted by the increased costs of both phones and communications towers. Licensing agreements also vary heavily from country to country in both expense and process, which has led to a lack of interest in building out the networks.
AS FEATURED ON:
AS FEATURED ON:

By: m.schuckart

3G networks are often used to supply data to mobile applications.

By: jamdesign

3G networks offer download speeds of up to 14.4 megabits per second.

By: mdorottya

A 3G network includes compatible communications towers.

By: bogdanserban

South Korea was one of the first counties to successfully launch a 3G network.