What Is a Record Player with CD Player?
A record player with CD player is a stand-alone home stereo system that combines old and new technology. Music fans with collections of vinyl records often want to keep them while still buying and enjoying newer music on CDs. Rather than purchasing and setting up separate record and CD players, interested buyers can opt for a turntable with CD player that will allow them to play everything in the same place and on the same unit. Many of these record players come with additional features such as radios, cassette decks, and even built-in recording capabilities for transferring music from vinyl to CD.
Some people in the market for a phonograph with CD player not only want an addition to their stereo system; they also want one that will coordinate well with the rest of their home decoration. Some wood-working specialists can craft a high-quality casing for a record player with CD player out of polished oak, birch, or cherry wood. Other models of these record players can come with metal or plastic casings as well.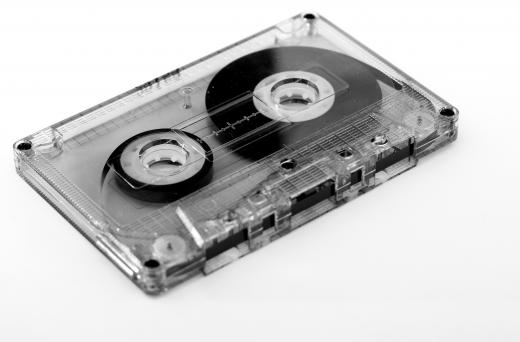 The modern record player with CD player can often be adjusted to correctly play records of different sizes and with different revolutions per minute (rpm), commonly called 33s, 45s or 78s. One advantage of a stand-alone record player with speakers is that the speakers do not need to be purchased separately, which generally saves the buyer on the price of the whole record player entertainment unit. A record player's integrated speakers may not be of sufficient quality, however, something for shoppers to keep in mind before buying.
Many people who own an original record player from past decades eventually confront the problem of a broken or worn-out record needle. An advantage of owning a newer turntable with CD player is that the correct replacement record needle is generally easier to find than might be the case with an older player. A new phonograph with CD player is also less likely to scratch or otherwise damage vinyl records.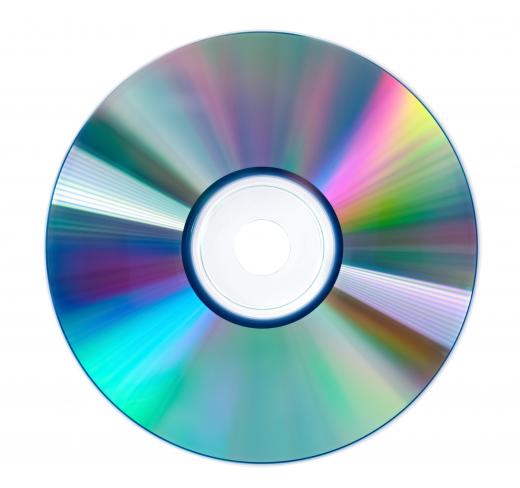 A feature that many people also enjoy in a record player with CD player is the ability to convert the original analog recordings on vinyl to digital files, thus preserving the music when a vinyl record begins to wear out and lose sound quality. Digital files from a record can often be burned to audio CDs directly in the record player with CD player instead of having to stream the record's music to a PC's sound card, then record to CD in a computer CD burner. Some record player models even allow the music enthusiast to create MP3 music files from records and then transfer them to an MP3 music player by connecting it to the record player with a cable.
AS FEATURED ON:
AS FEATURED ON:

By: Radoslaw Maciejewski

Some CD players may also feature a cassette deck.

By: Patryk Kosmider

Some record players have the ability to transfer music to CD format.

By: Mariusz Blach

Some record players have technology that can convert analog files on vinyl to digital files placed on compact disc, which can be played on the same device.