Can I Transfer my Record Albums onto my Computer?
For those people with extensive collections of record albums, the preeminence of CD players, and then the switch to MP3 players by a large portion of the public, made it difficult to find turntables. Additionally, people were annoyed by having to repurchase songs they already owned on record albums, just so they could listen to their favorite tunes on an MP3 player. Some music remains unavailable on CDs or on MP3 files due to copyright disputes or because the music was never very popular. It's a definite loss when you can't transfer this music to computerized form, and record albums on your computer.
At present, the quickest way to accomplish transferring record albums to computer file or CD is to purchase a USB turntable. There is a more complicated process, which involves taking any turntable and buying a part called a phono preamp. When you add the cost of the phono preamp, and the software you'll need to buy, you're likely to spend about as much or more as you would if you purchased a turntable with USB, since the USB turntable comes with software that can be used with most Macs and PCs. You may want to study your software, though, as some programs will do automatic lookups of the album, artists, and song on iTunes®.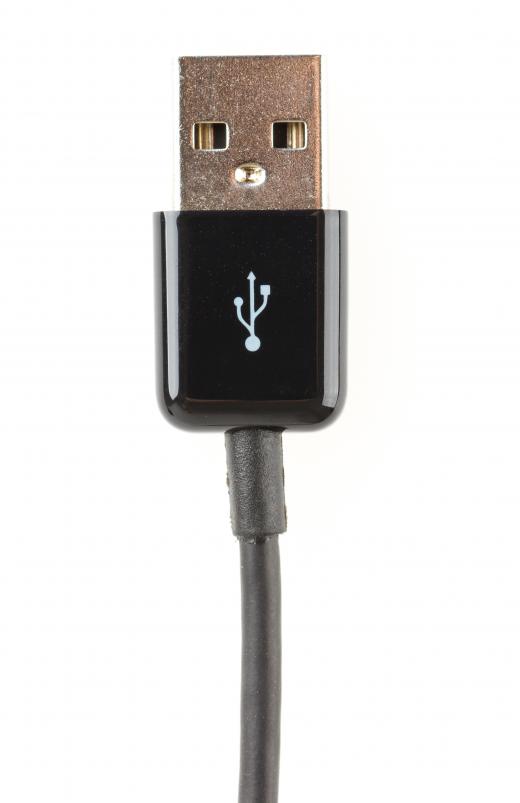 Most people who have tried this method suggest that you first listen to your records, because if they are in poor shape, you can expect a poor recording. Some programs do help eliminate background noise, but a skipping record will record as a skipping record. You'll also usually be recording each side of an album as one long file, instead of song by song. This means you'll need to break up each recording into individual songs after you're finished. You can stop the recording after each song, but this can be a lengthy process.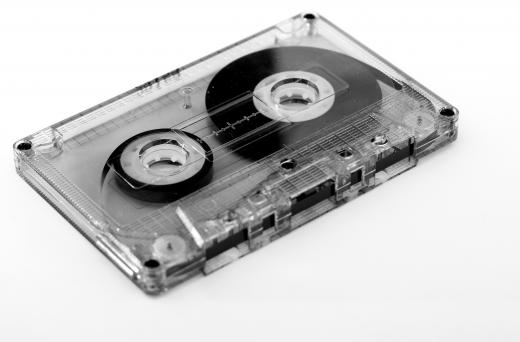 Most people who've converted record albums to CD or computer say another issue is the amount of memory on your computer. If you're converting a couple of albums, it's not that big of an issue. On the other hand if you're recording many albums, you can quickly run out of storage space. You might want to consider purchasing an additional hard drive if you're dedicated to making copies of a really large collection of record albums.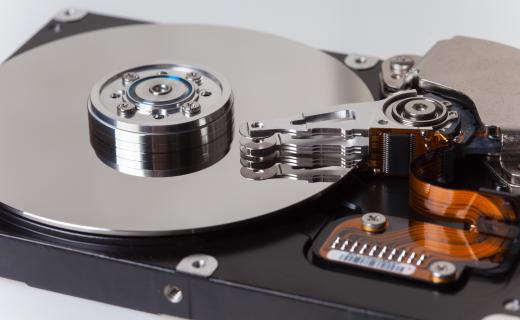 Another way to go is to purchase a record player system that allows you to record straight onto CD, which can then be transferred to your computer. A few companies, notably Crossley®, have come out with new record players that also include cassette players, MP3 jacks and CD players. The lowest end models, which cost about $100 US Dollars (USD), usually don't allow you to record CDS. Higher end models, costing about $200-300 USD do allow you to make album to CD transfers. Yet you can purchase a USB turntable that comes with software for about $100 USD, so this may still be a better option.
However you accomplish record albums to computer transfer, expect to do a lot of babysitting. It does take time even if you're just taking a CD form of an album and breaking up the file on your computer. Moreover, the sound may not be as good as it would be if you could purchase the music via iTunes® or on CD. Still, issues of sound quality aren't important to everyone, and sometimes just getting to hear that old music again is enough.
AS FEATURED ON:
AS FEATURED ON:

By: michaklootwijk

It's often best to transfer music from albums to a computer with a USB turntable.

By: Radoslaw Maciejewski

Recordings on audio cassettes can be transferred to a computer.

By: merydolla

Recoding albums can require a lot of space on a computer's hard drive.

By: macbrianmun

USB cables are used to connect devices -- such as record players and other audio equipment -- to computers.

By: Csák István

Once transferred to a computer, files can be digitally copied onto an MP3 player.