The term "vlogger" is a portmanteau of the words video and blogger. A vlogger is someone who posts embedded videos regularly to their blog, in addition to or in place of text and other content. Some vloggers post videos that feature themselves or have been recorded independently, while others might post videos within a certain genre such as humor, science, or sports. The distribution of vlog (video blog) updates is often facilitated by a (Really Simple Syndication) RSS feed, sometimes also referred to as a vidcast or vodcast.
The first vlog is widely considered to be "The Journey," by vlogger Adam Kontras. Launched in 2000, "The Journey" chronicled Kontras's move to Los Angeles and subsequent attempt to break into show business. Kontras received wide recognition for his innovative use of the medium, and later went on to host a segment on The Early Show. Since then, vloggers have united to host their own annual conference, Vloggercon, and their own vlogger awards, The Vloggies.
Many vloggers post videos directly to their vlogs via YouTube, which has become the most popular video hosting site with an audience of over 70 million unique users per month. Vlogs are typically created using Joomla, WordPress, Blogger, and other Web 2.0 tools which facilitate the posting and embedding of videos through a content management system (CMS). The rise in popularity of vlogs has also been perpetuated the development of digital recording capabilities on mobile phones, which enable a vlogger to post videos they've recorded with their phones directly to the web.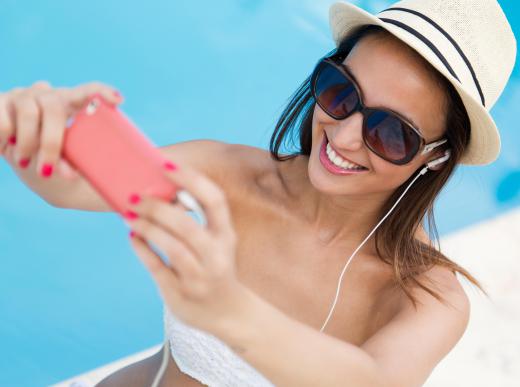 In 2006, independent journalist and vlogger, Josh Wolf, made headlines when he was arrested for refusing to turn over to authorities a video he filmed during the Group of 8 (G8) protest, which included footage of a burning police car in San Francisco's Mission District. While detained at The Federal Correctional Institution (FCI) in Dublin, Wolf held interviews with the media to discuss the disparity between the free speech rights of mainstream journalists versus those of independent or citizen journalists and bloggers.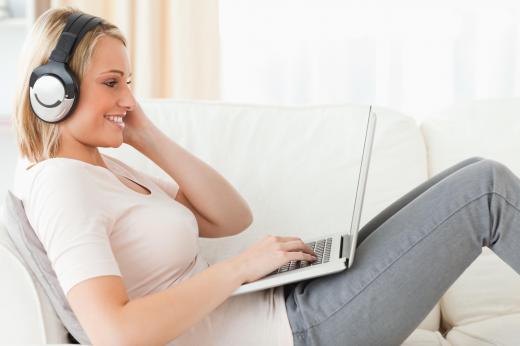 The rise in popularity of viral videos has encouraged many bloggers and corporate websites to take up vlogging to draw traffic to their site. The simple act of posting a viral video before or at the height of its popularity and ensuring it comes up in a search engine could result in an increase of several thousands of hits to a site. Vloggers who wish to draw traffic to their site will also sometimes post their videos to other video sharing sites, such as YouTube, and include a caption on the video which directs viewers to visit their website "to see more videos like these."
AS FEATURED ON:
AS FEATURED ON:

By: fred goldstein

Some vloggers post videos that feature themselves.

By: nenetus

Vloggers may upload photos or videos directly from their phone.

By: WavebreakmediaMicro

Vloggers might cover serious topics or something more entertaining, such as music.

By: yanlev

A chef's vlog features demonstrations on how to prepare various meals.