Super 3G is a wireless networking standard for mobile phones that may offer wireless downlink speeds as high as 100 megabits per second (Mbps). Super 3G is often also referred to as High-Speed Downlink Packet Access (HSDPA).
Super 3G is the next stage in the evolution of the existing 3G standard. 3G refers to the third-generation of mobile communications technology and promises increased bandwidth – 384 kilobytes per second (kbps) for a stationary or slow-moving device, 128 kbps in a moving vehicle, and 2 Mbps for fixed applications. It works over wireless interfaces such as GSM, CDMA, and TDMA.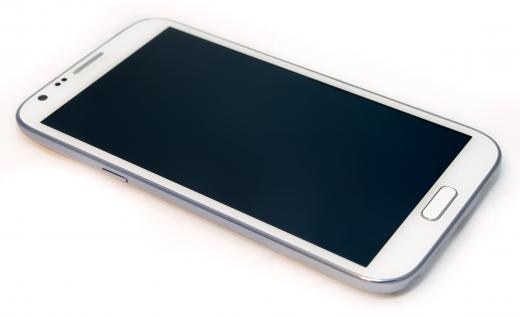 Currently, 3G technology allows users to download and save videos and music, video-conference, take and send pictures, play games, and access location-based services. Super 3G is the response to the need for greater bandwidth across the radio spectrum. Super 3G also holds great possibilities for future services. Many believe it will be critical in the success of mobile television and video, which is currently being tested by mobile phone supplier O2. It will also allow mobile operators to offer high-speed Internet access that rivals fixed-line communications.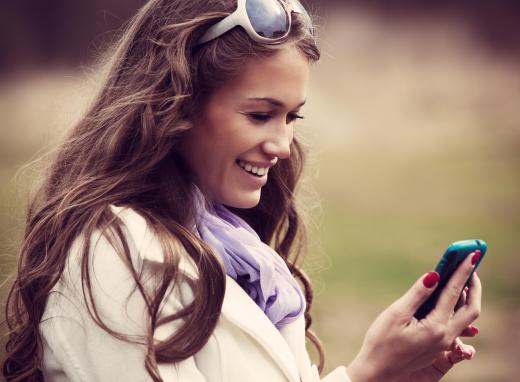 Super 3G has been taken up by the 3G Partnership Project (3GPP), a consortium of over 200 mobile phone vendors and operators. The initial study was pioneered by 26 members of 3GPP, including Alcatel, NTT DoCoMo, Cingular Wireless, Lucent, Nokia, Motorola, Nortel, Siemens, Qualcomm, T-Mobile, Ericsson, and Vodafone. All members of 3GPP worked together to further develop the concept of Super 3G. A 3GPP spokesperson has said that specifications for Super 3G may be ready as early as June 2007.
O2 tested Super 3G in 2005 and plans a commercial trial in the UK, Ireland, and Germany in late 2006. Super 3G will initially be available in hotspot areas in London, and the company will build from there. In other demos, Nortel has been able to achieve speeds of 1.4 Mbps from a moving device.
Besides a Super 3G network, users will need to own a Super 3G-compatible handset. Few such handsets exist currently. These include the HTC TyTN smartphone, the Motorola RAZR MAXX, the BenQ EF91, and the O2 XDA Trion PDA.
Some experts, however, cast doubts on Super 3G. NTT DoCoMo has been testing the all-Internet-provider-based 4G standard since 1998. This may offer speeds up to 200 Mbps and is said to be a more cost-effective, high-speed alternative to Super 3G.
AS FEATURED ON:
AS FEATURED ON:

By: Andrew Barker

Super 3G offers sireless speeds as fast as 100 Mbps on smartphones.

By: Coka

Videos may be streamed and downloaded more quickly with a 4G connection than with older types of connections, such as 3G.