How do I Record Streaming Media?
There are four items required to record streaming media: an Internet connection, a powerful computer, recording software, and a hard drive. The development of powerful computers and high speed Internet connections has made media streaming possible. The term is used to describe the process of recording real-time media provided via an Internet connection.
The speed of the Internet connection is essential to streaming media. A minimum speed of 10 megabytes per second is required to support media streaming playback. Lower speeds result in interruptions in the sound and skipping images. True media streaming requires consistent upload and download speeds.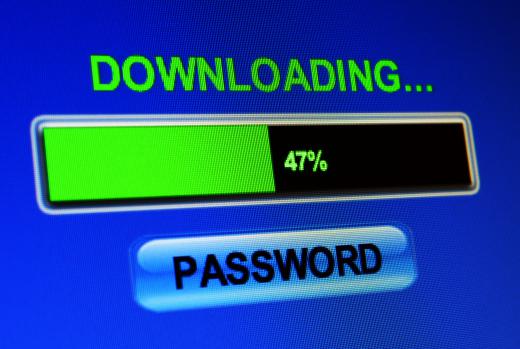 The type of computer required to support streaming media includes a high speed processor and large memory capacity. A high quality video and sound card must be installed in the computer to translate the streaming media into images and sound that can be experienced. A high quality color monitor will increase the quality of the viewing experience.
There is a wide range of software that can be used to record streaming media. Free software often provides limited, basic functionality. The primary functions required include the ability to record in multiple formats, compress and expand files, and convert files between different formats.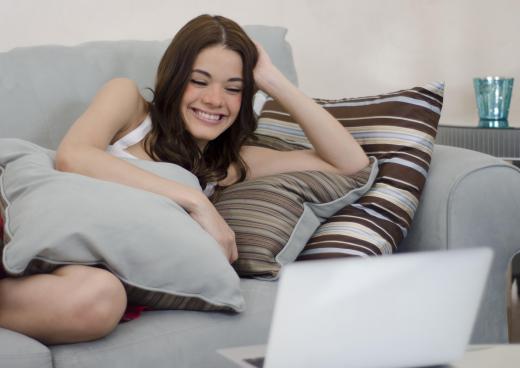 Commercially available software typically includes additional tools, such as file editing and image and sound enhancements. The price for this type of software ranges from $500 US Dollars (USD) to $10,000 USD. The features included in the higher priced software include the tools necessary to support the website and broadcasting of the media file.
The size of the hard drive in the computer is essential in recording streaming media. The file sizes for movies, television shows, and audio recordings vary, but are typically between five and eight gigabytes (GB). It is important to note that the format has a huge impact on the file size and the storage requirements. High definition or Blue-ray files require 10 to 15 megabytes (MB) of space.
When selecting software to record streaming media, it is important to consider your current and long-term needs. For example, many people record streaming media of popular movies to view later. In the next five to ten years, the number of television shows available over the Internet is forecast to increase dramatically. The ability to record these shows will typically require the ability to schedule recording to occur automatically. Look for a program that includes this functionality and is easy to understand.
AS FEATURED ON:
AS FEATURED ON:

By: alexskopje

Consistent download and uploads speeds is an important part of true streaming media.

By: AntonioDiaz

Internet connection speed is an important consideration for recording streaming media.

By: mikkolem

An Internet connection of at least 10 megabytes per second is needed to support media streaming playback.