Digital cameras and photography have become the most affordable way to capture events and family memories. Along with these technologies, the digital frame has also emerged. The digital frame or digital picture frame can be used with or without a computer to display photos digitally rather than having them printed out for display.
A digital frame, when used without a computer, reads the photos from a memory card. Most picture frames can accept multiple memory card formats ranging from mini SD to compact flash. SD cards and Sony's Memory Sticks are some of the most popular formats used. To view photos on a digital frame, insert the memory card into a slot on the side of the picture frame. When the frame is turned on, the inserted memory is detected and photos will display according to the display option you select. The digital frame will allow slide shows to be played of the content on the memory card.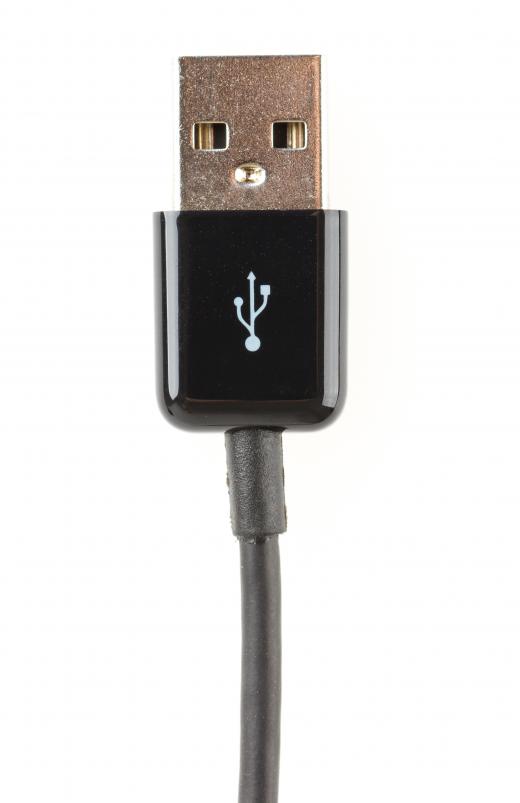 Some models of digital frame can store photos using internal memory as well as those on a memory card. When the digital frame is connected to a computer via USB, photos from the computer can be saved onto the internal memory of the digital picture frame. When the connection is closed, and the digital frame is powered with no memory card inserted, the photos stored on the picture frame's internal memory are displayed.
If connected to a computer, the digital frame can sometimes act as a memory card reader, allowing the pictures stored on the memory card to be transferred to the computer for editing or archiving to a CD or DVD. Digital frames are a great way to frequently rotate photos displayed in an office or high traffic environment as well as promote more photography because less work is required to share the digital photos.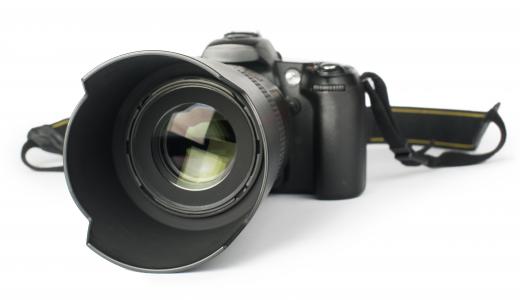 As the technology for digital picture frames improves, there are likely to be even more features available to make the digital frame an even more commonly used item. Some manufacturers are including wireless network adapters in their picture frames. This would allow a user to store all of their digital photos on a computer that is connected to a home network and publish those photos to the digital frame. Additionally, some online services can automatically update digital frames with new photos on a nightly basis. The ability to do this depends on what type of frame you have — it has to be one that can be plugged into a phone jack. This is useful for family members far from each other — they can enjoy new photos of loved ones every day with little to no effort on your part.
While a digital frame can cost significantly more than a traditional picture frame, the ease of use to display many new photos more frequently can be worth the cost. They can dramatically reduce the cost of displaying the photos taken using digital cameras. This process makes the use of a digital camera even more cost effective, and saves you the effort of printing photos.
AS FEATURED ON:
AS FEATURED ON:

By: michaklootwijk

It may be necessary to connect a digital picture frame to a computer with a USB cable in order to download photos.

By: imtmphoto

The digital frame may be used to display a family photo digitally rather than having them printed out for display.

By: Deyan Georgiev

Having digital frames makes using digital cameras more cost efficient.