What is a Digital Media Player?
Digital media players have become common-place in the world of electronics. A digital media player is a consumer electronic device made to store information that can be accessed at any time. These devices can range from a digital music player the size of a tube of lipstick to a digital tablet the size of a laptop. The devices are usually plugged into a computer to access digital media, including songs, pictures, video, and print.
In most cases, the digital media player is plugged into the computer by a Universal Serial Bus (USB) cord. Once plugged in, many digital media players will automatically open a media program on the computer, although some players may come with their own programs. Often, the digital media player is filled by dragging files from the list in the program to the device, which will be indicated by an icon in the program. The digital media player has storage like any computer drive, and the drive's memory can be displayed by opening the drive on the computer it is connected to.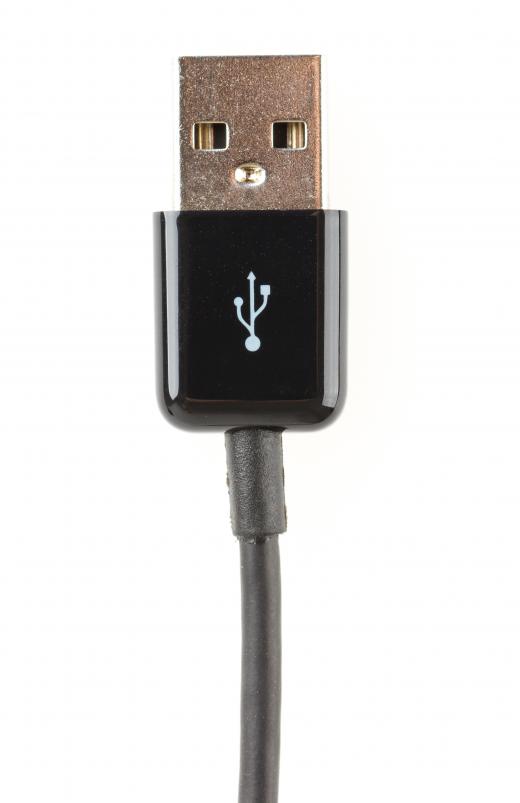 Most people use a digital media player for pleasure, downloading music for driving or exercising, for example. It can also be used for work; someone in the publishing business could use an e-reader to carry around manuscripts for editing instead of lugging around heavy stacks of paper. The uses for a digital media player are seemingly endless, and can be overwhelming to someone who is beginning to learn about them.
Many digital media players include a liquid crystal display (LCD) screen. In some cases, the screen may just display the name of the media being played, and allow the user to access files. In some models, the LCD screen allows the user to watch videos.
Choosing the best digital media player depends on what it will be used for. By comparing the costs versus the amount of time it will be used, many people find that better quality, higher priced players saves money in the long run. A good digital media player can last a long time.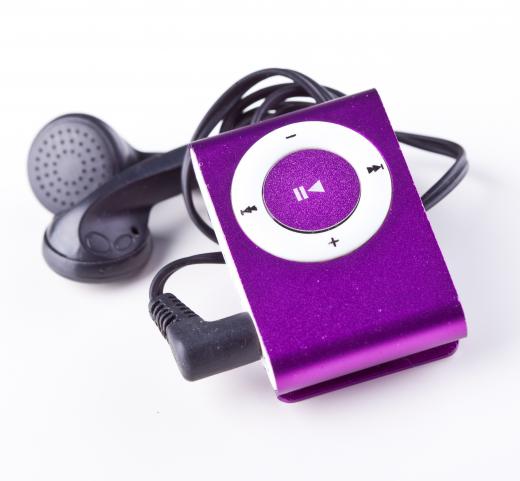 Some digital media players recharge when plugged into a computer or car jack. The cables for these may come with the device or can be bought separately. Sometimes batteries are required and may need to be replaced. If it is damaged, the digital media device may need to be serviced; they can be somewhat fragile, especially the screen, so special care should be taken with these devices.
AS FEATURED ON:
AS FEATURED ON:

By: michaklootwijk

Digital media players are usually connected to a computer with a USB cable.

By: Minerva Studio

A tablet is a type of digital media player that can be used for both business and entertainment purposes.

By: Csák István

MP3 players are one of the most common types of digital media player.