A flash card is a small data storage device that uses a flash memory chip to store data. Flash cards can be quite small in size, with a capacity of many gigabytes of storage. The memory in these cards is non-volatile, so it does not require a power source to remain intact. There are many different devices that use these cards, and numerous companies that manufacturer different formats.
Features of Flash Memory
One of the major reasons that flash cards are highly reliable is because they have no moving parts, unlike a hard disk drive that spins while in use, creating more opportunities for malfunction. Flash memory can typically be accessed quite quickly because it erases and writes in blocks, rather than byte by byte as some other formats do. Electrical charges erase this type of memory in "flashes," hence the name, "flash card." These cards are common in many devices, providing expanded storage in products such as digital cameras, mobile phones, and video game devices.
Drawbacks of Flash Memory
One major drawback of using a flash card is that the industry does not use a standardized format. This results in flash cards often not being interchangeable between devices. A product that includes this type of memory usually specifies which format to use with it. Different models are formatted to meet the specifications of different manufacturers and devices. This means that someone using multiple devices that work with various formats may need multiple cards, rather than one that can easily be switched between them.
Different Formats Available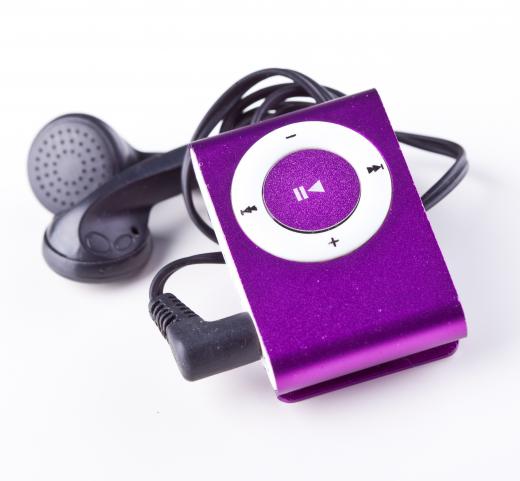 Some popular flash card formats include CompactFlash®, SmartMedia®, and Secure Digital (SD). To ensure optimal compatibility, people should look for different devices that all rely on the same flash memory format. Some manufacturers favor particular types to encourage brand loyalty, while others simply utilize the most popular flash cards available.
Methods for Reading from Flash Cards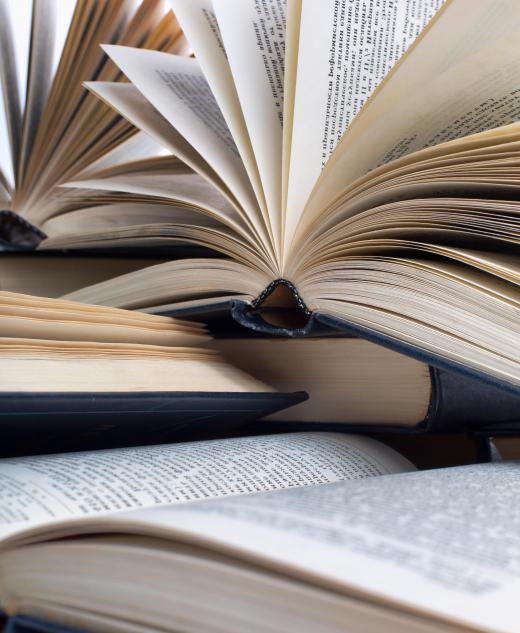 While most products that use flash memory have cable or wireless connectivity to download the data in the card to a computer, flash card readers provide another option. The advantage of a reader is that it easily plugs into a computer through a Universal Serial Bus (USB) port or similar connection. This lets a computer user simply eject the flash card from a device and slide it into the reader, rather than bringing the device itself to a computer and searching for the cable needed to connect it. Early readers only handled one or two flash card formats, but many modern models are designed to read most if not all of them.
AS FEATURED ON:
AS FEATURED ON:

A SD card.

By: akeeris

Flash card readers easily plug into a a computer via a USB port or similar connection.

By: Csák István

Flash cards are used by MP3 players to store audio files.

By: Nomad_Soul

A gigabyte can hold the information equivalent of about 1,000 thick books.

By: Deyan Georgiev

Flash cards are commonly used with products like digital cameras.