What are the Different Types of Email Marketing Service?
Business owners can choose the email marketing service that is right for them. Options include email marketing software, web-based tools, and opt-in advertising list purchases. Sellers can also hire an email marketing company to do all of the work from start to finish. This includes creating an opt-in list, writing and designing the email, email delivery, and response tracking. Regardless of the method used, business owners need to ensure that their marketing emails follow the Controlling the Assault of Non-Solicited Pornography and Marketing (CAN-SPAM) Act guidelines.
Many people choose to build their own opt-in email marketing lists. Usually, companies use a double opt-in system. In one, after a person subscribes to the email list, a confirmation email is sent to the user's email address. This email contains a link that the recipient can click to activate the subscription. This helps ensure that company emails are not considered to be unsolicited bulk emails, or spam.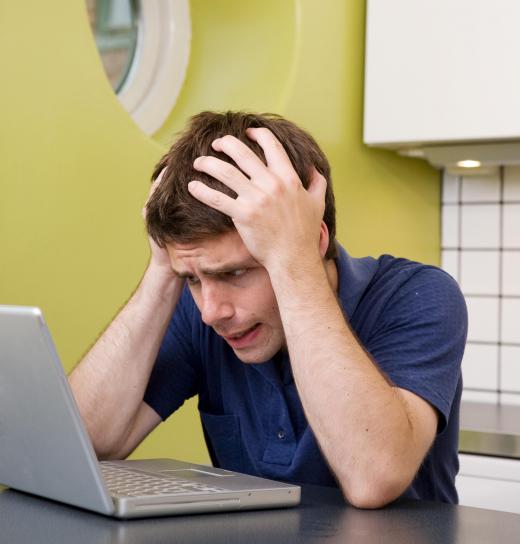 Different types of email marketing service software are available for business owners who create their own customer lists. While some can be downloaded to a computer, most email marketing programs are accessed from the Internet. For these web-based programs, users generally pay a fee based on the number of emails sent out. Monthly service fees may be charged as well.
Email marketing service software usually comes with various templates that the marketer can use to create emails. Options also include building custom designs. Images and text can be added using a what-you-see-is-what-you-get (WYSIWYG) editor, or by writing the hyper text markup language (HTML) code.
Companies with their own opt-in email lists can also hire a service provider to send out email campaigns. In this case, the email list is forwarded to the vendor who sends out the email. Companies may want to get a signed confidentiality agreement before sending customer information to a third party.
Purchasing an opt-in email list is another option. This is known as using an email blast service. Since business owners do not control the opt-in process, care must be taken when choosing an email marketing service partner.
Using a disreputable company may lead to the marketer being accused of sending out spam. Business owners can contact a local Better Business Bureau office, the Federal Trade Commission, or other consumer protection agencies to research a company's service history. This may help uncover any complaints filed against the company by consumers or business owners.
Some email marketing service company provide only email lists. Generally, the business owner provides the email to the service provider. The service partner then sends the email out to a targeted opt-in email list.
Alternatively, a company may prefer to have an email marketing partner that handles the entire email campaign. In this case the partner will write and design the email, send it out, and track response. Fees may be charged for each part of the campaign, or the partner may provide one complete package price.
Tracking is an essential part of all email marketing service solutions. Users should be able to track the numbers of emails sent, compared with the number of emails actually opened. Conversion rates are also needed to track the user's return on investment. The conversion rate is the percentage of emails that led directly to a sale.
AS FEATURED ON:
AS FEATURED ON:

By: Tyler Olson

Spam messages are unsolicited bulk e-mails sent to people who did not request to receive such e-mail.

By: adimas

Using a disreputable email marketing service can lead a business to being accused of sending out spam.

By: a4stockphotos

As part of "netiquette," marketers should remember that online interactions function the same as those in the real world.